Real estate investing is the best way to build wealth. From beginners to seasoned professionals, there are many opportunities to place those investment dollars in both the residential and commercial  sectors. With so many options in today's market – "should I invest in a rental, vacation rentals, office space?" – sometimes it can be daunting to know where the best opportunities lie. However, there are some trends to watch in 2020 that can help identify the best options to turn your investment funds into positive, profitable gains.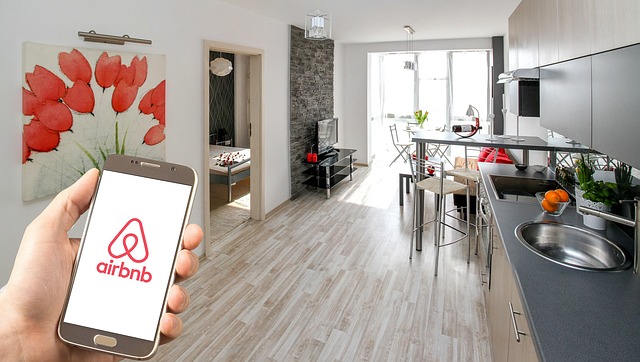 Predictions
As we move into 2020, generational aspects will continue to play a bigger factor in residential and commercial areas with Baby Boomers and Millennials make larger impacts in the markets. While prices for homes continue to rise, more properties will become available. Here in South Florida, the predictions are similar. As Miami home prices rose by one percent over the last year, they are forecast to rise by 1.2% in 2020.  The commercial market is expected to remain sustainable but slow a bit. More specialized parts of the commercial sector offer different investment options as well. While retail is predicted to remain steady throughout the year, with lowered pricing, the industrial space remains the market leader for commercial properties, fueled largely by e-commerce, which shows no sign of slowing.
Other Considerations
In addition to local market trends, trade wars, less lower-priced inventory and a slowing economy will affect the investment market. Some things to keep in mind are that as city-centers and larger metropolises continue to grow their job markets, so too goes the demand for housing. Just as larger markets typically mean rising prices, smaller markets can equate to lower risk. In areas where the economy hasn't rebounded as well as others, the upside to owning rental properties in positive. Just be sure to do your homework and not invest blindly. And as always, choosing the right agent to accompany you on your real estate investing journey will ensure that every consideration is attended to and your questions do not go unanswered.