It's the most wonderful time of the year. That's right, Art Basel is here. Starting on December 5th and running through December 8th, this event is a must for anyone who loves art, a great party or doesn't want a severe case of FOMO. In it's 18th year, Art Basel is one of the most anticipated events of the year across Miami and around the globe.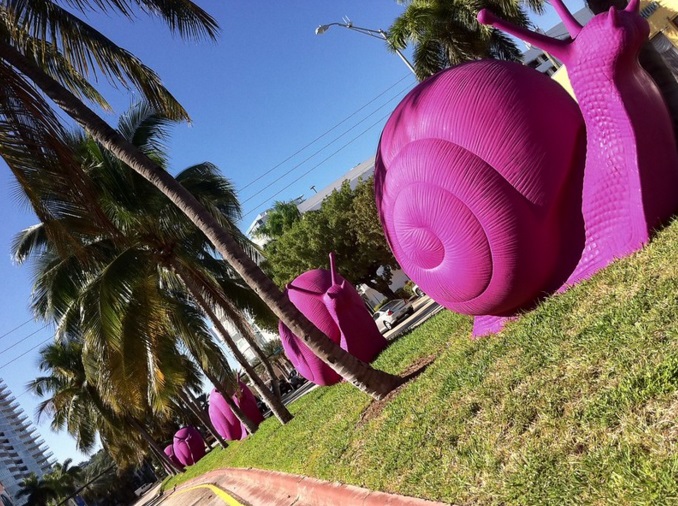 Art Basel Miami Beach is the embodiment of the global appeal of the Magic City. Showcasing art from around the world, more than 250 of the world's leading galleries participate each year, drawing more than 70,000 visitors. Video presentations allow you to meet some of the artists, collectors and gallerists, giving you a behind-the-scenes look at the vision and story that is so expertly crafted each year.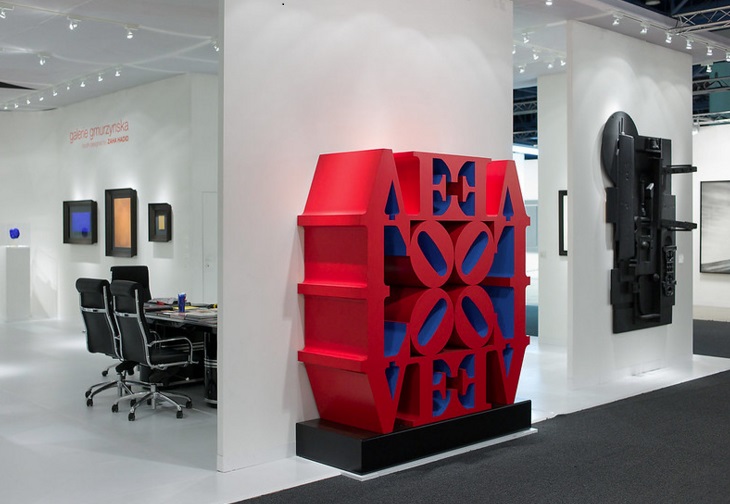 New this year, Art Basel Miami Beach presents Meridians. Billed as the newest and boldest sector of Art Basel, it is dedicated to large-scale artworks including performances, video installations and other immersive artworks. Other exhibitions include Fresh Paint – seven emerging young painters who are evolving their medium and the Art Basel Conversations program, which brings together influencers from the art world and beyond to host lively discussions on everything from social media censorship to climate change and so much more.
And this year's event is already making headlines. One artist who had not contributed to any art fair in 15 years, offered a piece that consisted of a banana duct-taped to a wall… for just $120,000. Of the three editions offered, two have sold with the third still available for $150,000. When asked for comment about the piece, spokesperson for the gallery Perrotin, a contemporary art gallery in Paris, had this to say, bananas are "a symbol of global trade, a double entendre, as well as a classic device for humor". He added that artist Maurizio Cattelan is known for turning mundane objects into "vehicles of both delight and critique", which certainly fits the bill here.
The main event takes place at the Miami Beach Convention Center and there are several private events, showings and parties around town during the festival's duration. For everything related to Art Basel, click here to view the Essential Guide to Art Basel Miami Beach 2019.