Art Miami is the city's unique and longest running international contemporary and modern art fair. It returns for its 29th version, together with the seventh release of its adjoining sister fair CONTEXT Art Miami between December 4 – 9, 2018 to introduce a variety of notorious and excellent works, dynamic activities and exceptional establishments.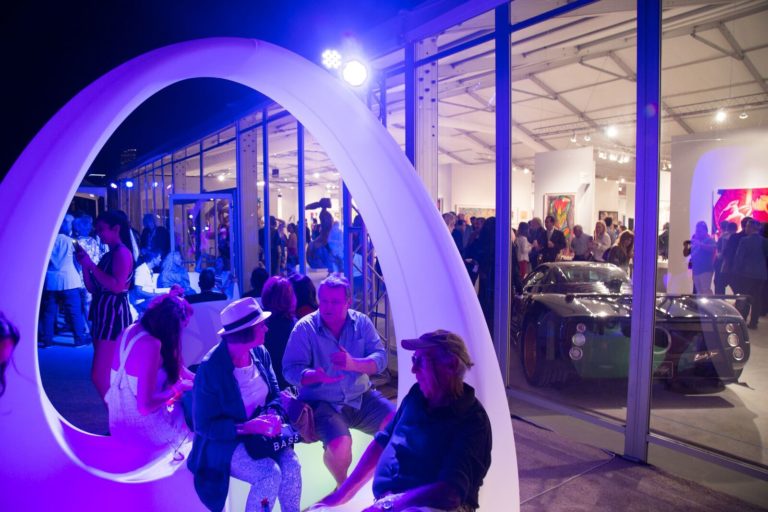 The most internationally visited art fair, Art Miami pulls in more than 80,000 motivated collectors, curators, historical center experts and art lovers from around the world. In excess of 125 global art galleries report high volume deals for their star artists, as collectors and counselors strive to procure the most imperative fine arts of the twentieth and 21st centuries inside the fair.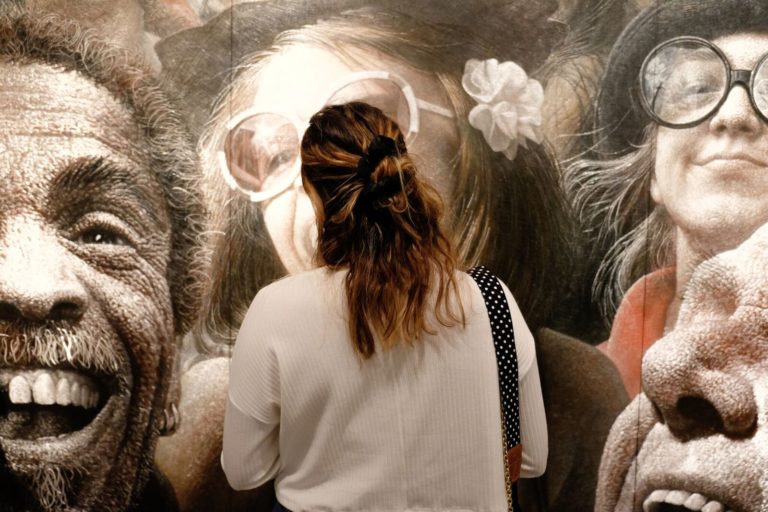 Art Miami keeps up a prevalent position in America's contemporary art fair market. It is the "can't miss" occasion for genuine collectors, curators, historical center executives and interior designers, who are available from the minute the entryways open. Art Miami gives a close insight at the absolute most essential work at the front line of the global contemporary art development.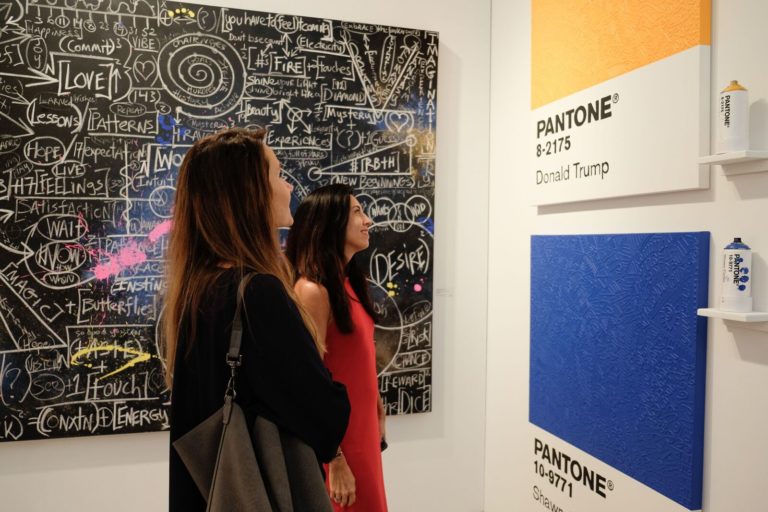 In its seventh year, CONTEXT Art Miami, Art Miami's sister fair, is dedicated to the development and strengthening of emerging and middle – career artists. The open atmosphere of CONTEXT creates a meaningful dialog between artists, galleries and collectors, while providing the ultimate platform for established and emerging galleries for innovative and emerging talent.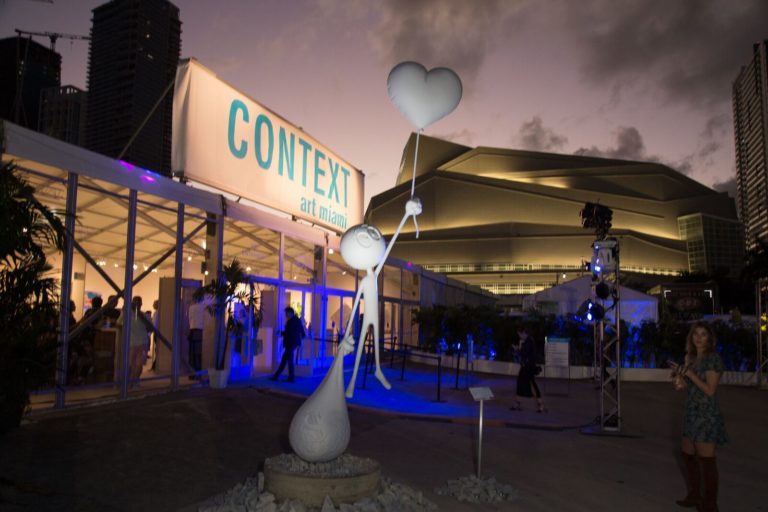 Art Miami and CONTEXT Art Miami will open on Tuesday, December 4th with a VIP Private Preview at the Art Miami Pavilion, which is located at One Herald Plaza at NE 14th Street on Biscayne Bay in Downtown Miami between the Venetian & MacArthur Causeways.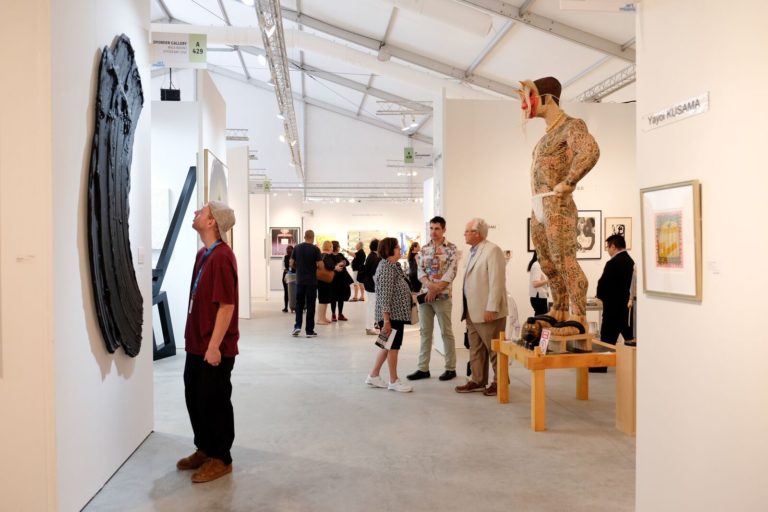 A one – day fair pass offers entry to the Art Miami and CONTEXT Fairs at $ 50. A Multi-Day Pass offers $ 95 admission to Art Miami, CONTEXT and Aqua Art Fairs. Students aged 12 to 18 and aged 62 and older are $ 35. Children under twelve are free. The VIP Pass costs $ 250 and provides access to the VIP Previews; unlimited admission to Art Miami and CONTEXT Art Miami during public fair hours; and access to Art Miami VIP Lounge + CONTEXT Art Miami VIP Lounge; and complimentary admission to partnering museums. This ticket will also provide access to the VIP Preview and fair hours of Aqua Art Miami.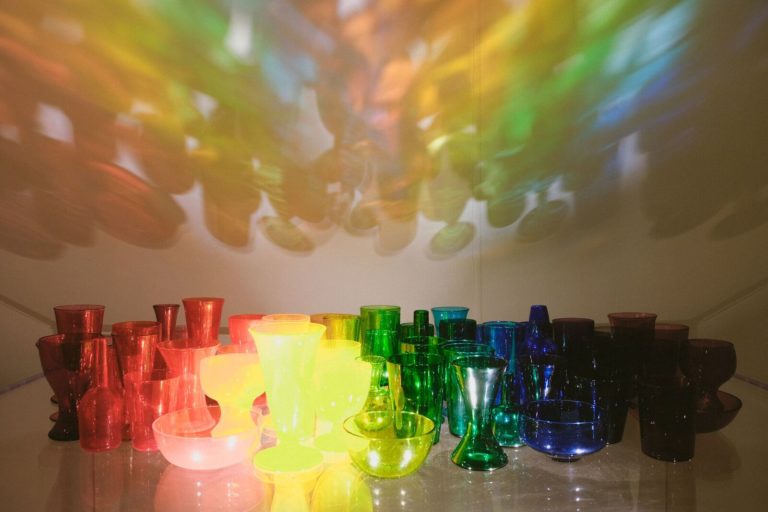 The VIP opens on Tuesday December 4th from 5:30 p.m. to 10 p.m. with a First View VIP preview at 4:30 p.m. The fair will be open every day from 11 am to 8 pm between Wednesday and Sunday, except on Sunday, when the fair will close at 6 pm.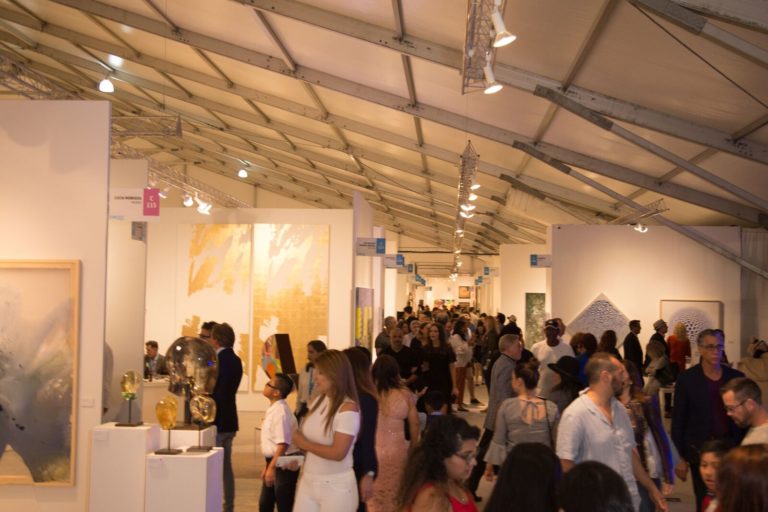 Aqua Art Miami, Art Miami's sister satellite fair, will open its 14th edition at the 1530 Collins Avenue on Miami Beach, FL 33139. The VIP Preview will be open to the public on Wednesday 5 December, 6 – 9 December 2018.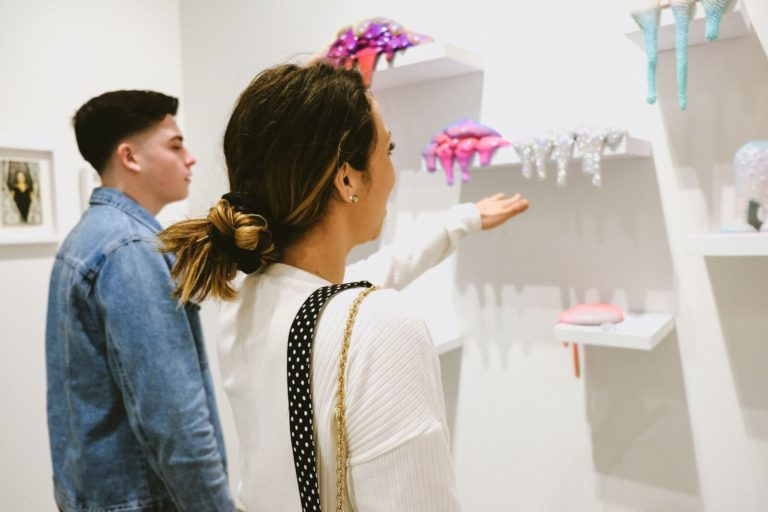 The festive preview has become the destination of influential collectors and art professionals who migrate from the Art Miami and CONTEXT fairs in the Pavilion to procure works for young, emerging and middle – career artists.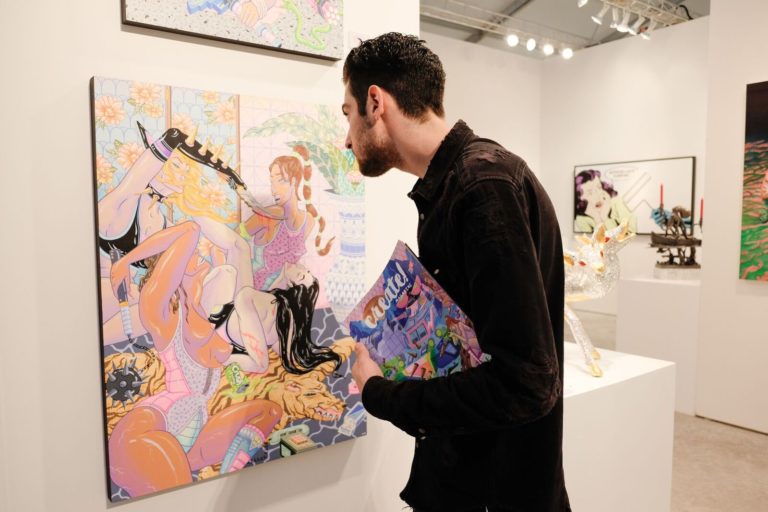 Over the years, Aqua Art Miami has continued to solidify itself as a completely unique art fair, consistently maintaining a relaxed yet energetic signature vibe. The 2017 edition featured 52 international exhibitors showing fresh new works in the intimate exhibition rooms in the classic South Beach Hotel's beautiful courtyard.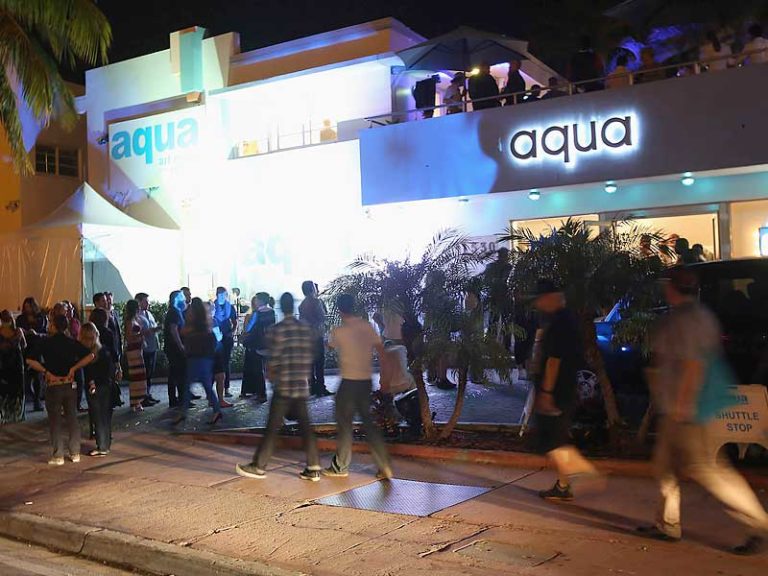 A one – day Aqua fair passes is $ 25. A multi-day Aqua, CONTEXT and Art Miami is $ 95. Students 12 – 18 years old and seniors 62 years old are 20 dollars. Children under the age of 12 accompanied by adults are free. Aqua Groups 10 or more (online tickets only) are 20 dollars. A Multi-Day Pass offers admission to the Art Miami, CONTEXT and Aqua Art Miami Fairs and free shuttle service between fairs.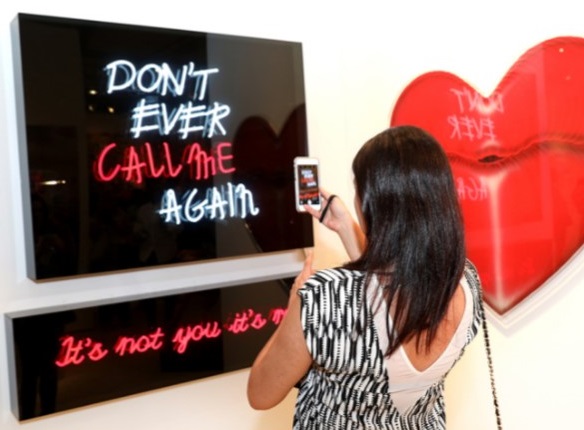 The VIP Preview will be held from 3 pm to 10 pm on Wednesday December 5th. The fair will open on Thursday December 6th at 12 noon–at 9 pm. Friday and Saturday, fair hours are 11 am – 9 pm and Sunday is 11 am – 6 pm.
Read the Original Article Here: Art Miami, Context Art Miami & Aqua Return To Miami Art Week