It is hard to believe but there are only a couple weeks of summer left. As kids prepare to go back to school, there is a lot to do. From shopping for school supplies or back-to-school outfits to planning ahead for events and vacations or understanding new school safety measures, a little preparation will help your child, and you, get through the back-to-school days ahead. Here are some important dates and resources to make your planning a little easier.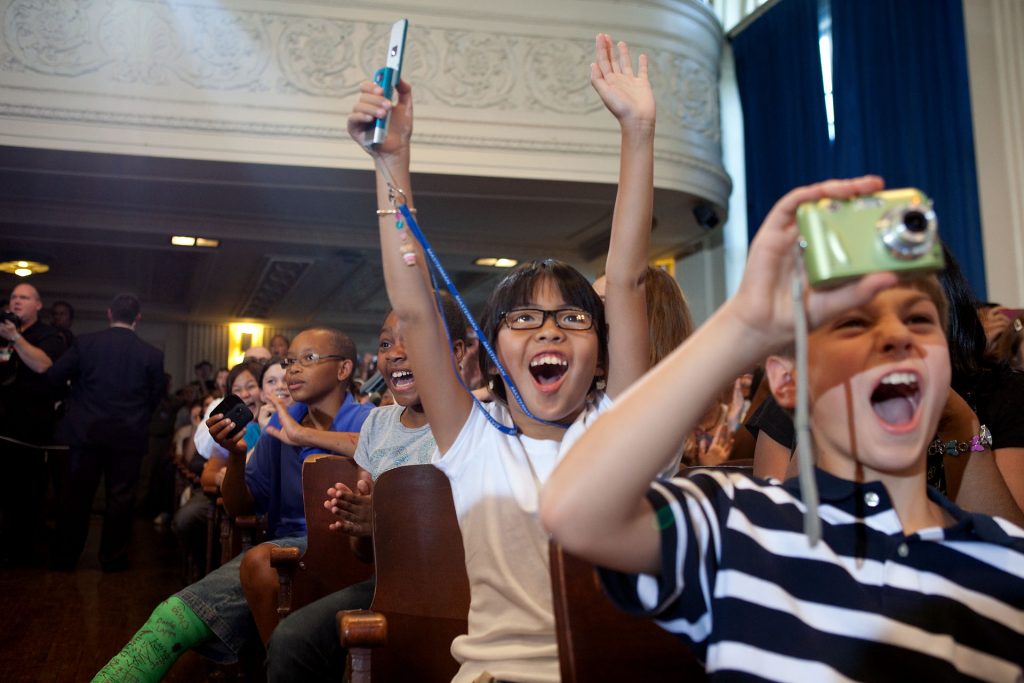 Shopping and Saving
Florida's back-to-school tax holiday runs from August 2 through 6 and it is the best time to get out and get those supplies. This year, computers are back on the list, as are tablets, headphones, data storage devices and more. For a complete list of eligible items, click here. Looking for more back-to-school savings opportunities? Check out the Cleverly Me blog for local savings.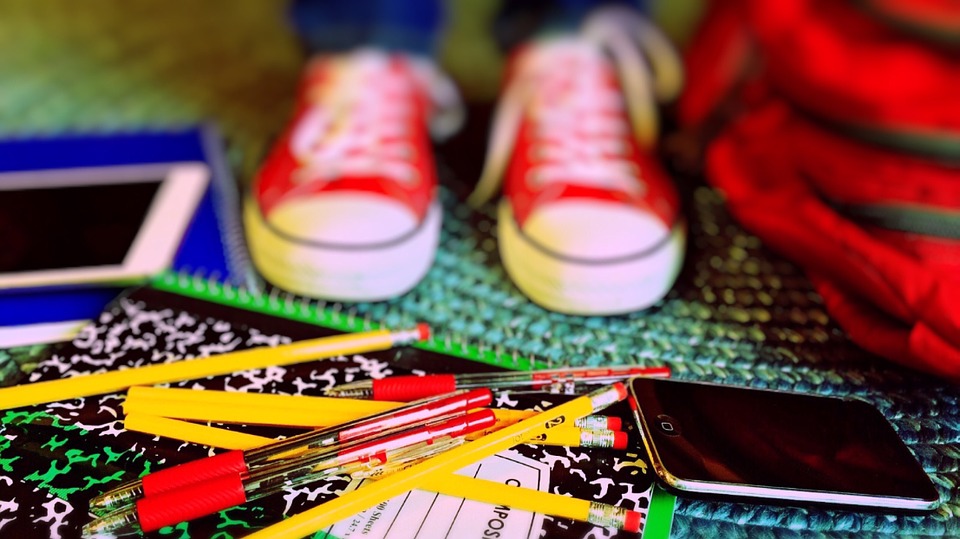 The Must-Have Info.
With more than 345,000 students and more than 40,000 employees, Miami-Dade Public Schools is the fourth largest school district in the U.S. and has almost 400 schools. Our global school community welcomes students from 160 countries and speakers of 56 different languages. We, as a community are proud of our diversity and all the tools that the school system puts together for students throughout the year. From calendars and committees to multiple resources for students, parents and employees, a wealth of information is right at your fingertips at DadeSchools.net. In the meantime, here are some links below to school calendars and other useful back-to-school info. And to all our families and community members headed back in a couple weeks, we hope you have a great year!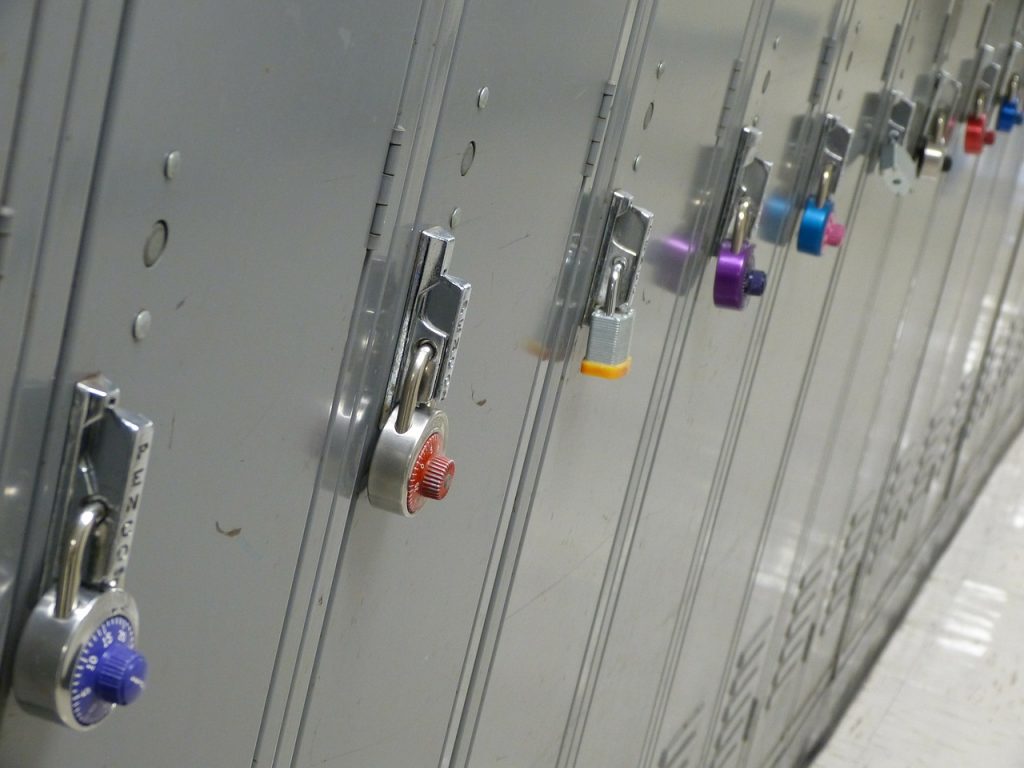 School Calendars
Miami Dade Public Schools– Elementary and Secondary Schools
Miami Dade Public Schools– Elementary and Secondary Schools
School Supplies
TeachersLists.com – supply lists for students, parents and staff
Tax Holiday – List of approved items