The BLOG
I am constantly updating this blog with local stories, market updates, weekly photos, and more. If you would like to receive these blog posts in your email inbox when they are released, simply sign up for my newsletter.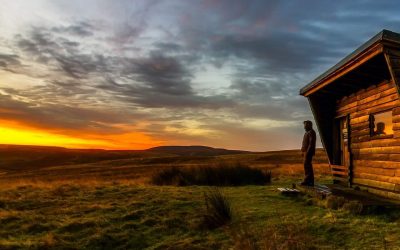 When it comes to real estate, it's all about location. But when it comes to staging a home to sell the highest possible price, the importance of location applies to more than just the street. The placement of your furniture and accessories can make or break a room and...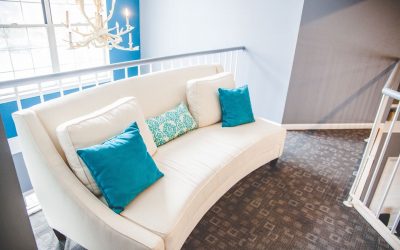 I believe that. In fact, I know that. Starting my start-up career at Zillow (see this for some perspective) was a very good and very bad pre-cursor for my entrepreneurial journey over the past few years. It was great in the fact that I now KNOW building a technology...