In today's ever-changing world, trends seem to come and go with the wind. While some trends are fleeting, there are many tried and true design elements that stand the test of time. And with the endless array of DIY tips, Pinterest ideas, the desire to reuse, recycle and reduce waste, vintage pieces and repurposed furniture is finding new life in all types of homes from college dorms to sleek, modern mansions. Curious about what is "in" or "out" and where to find the best furniture and accessories to personalize your space? Read on…
What's In…
Natural Textiles… Wool, cotton, linen, even alpaca provide a naturally beautiful way to decorate that are easy to maintain and are breathable… a real bonus for South Florida living.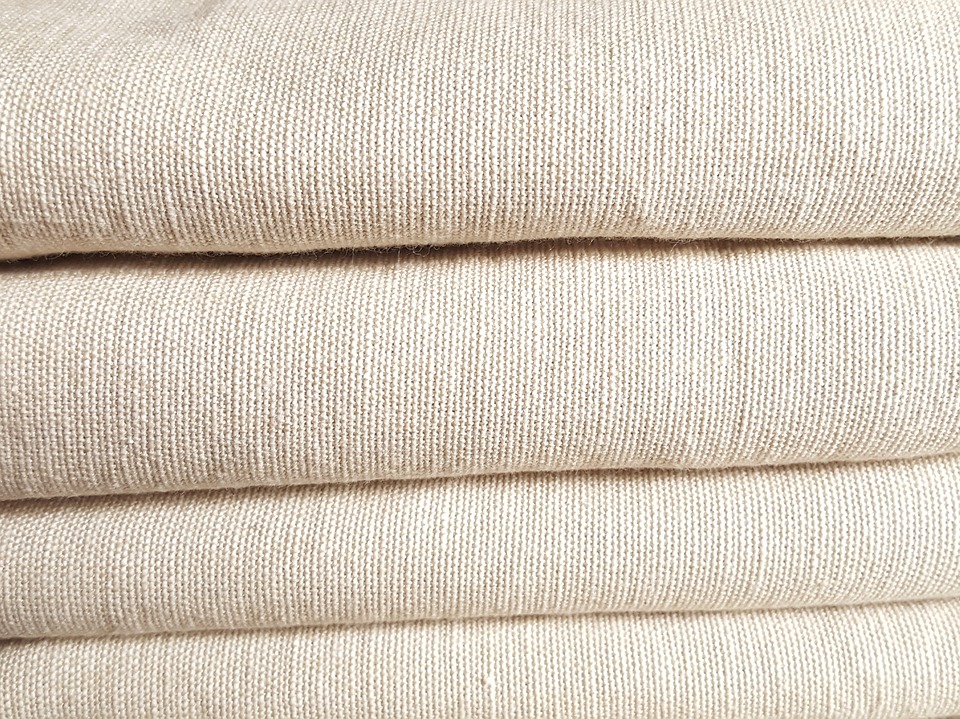 Biophilia… Taking the natural elements one step further, biophilia, or emphasis on the relationship between humans and nature, uses natural, organic materials such as wood, stone and plant life to blend the beauty of the outdoors with our inside spaces.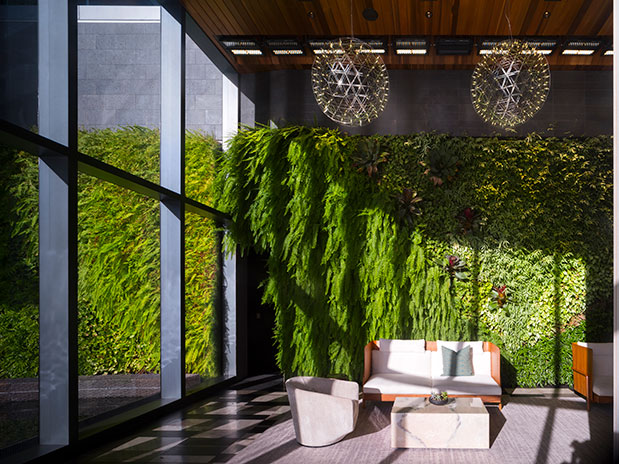 Rich Jewel Tones with an Edge… Bold colors and patterns are making a comeback. When set against neutral backgrounds and modern architectural details, these striking elements create interest and drama.
What's Out…
Leather… Although classic, leather is being left behind in favor of more sustainable options. But don't worry, if you love the look of leather, there are lots of options for sustainable vinyl alternatives that look and feel like leather.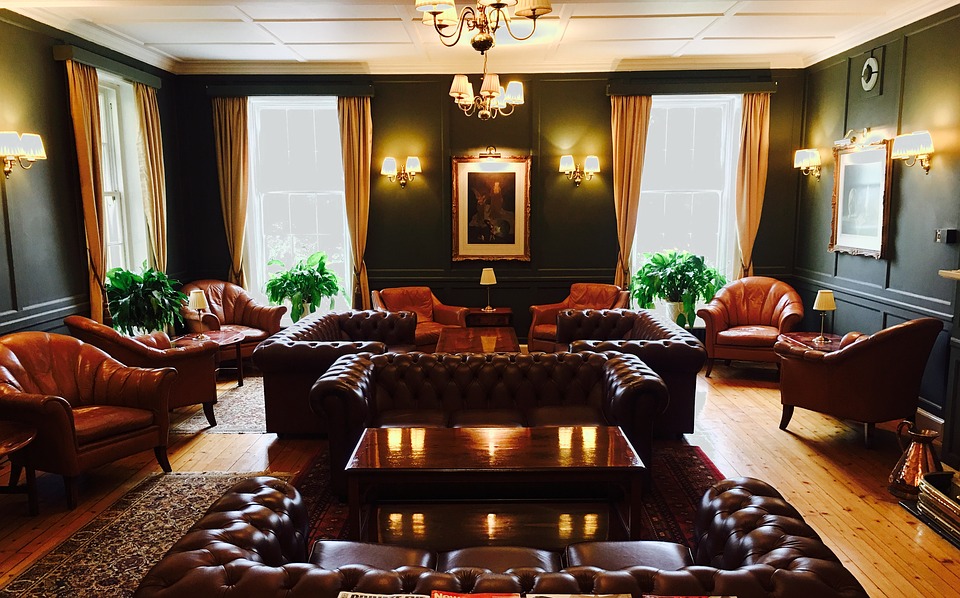 Living Rooms Built Around the Television… Though home entertainment is here to stay, rooms are getting an updated look by focusing on fostering conversation and connection rather than tuning into the TV.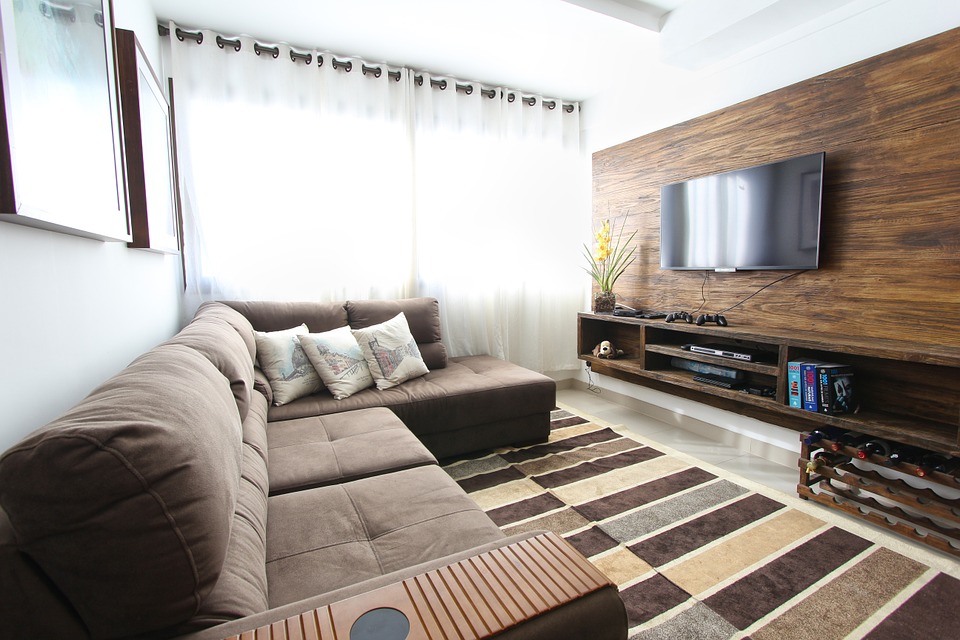 Industrial Materials… The cold, hard look of industrial materials offers little in the way of comfort and easy living. Forgoing rooms that look like office buildings or hotel suites and instead create comfortable spaces add character and color to any home.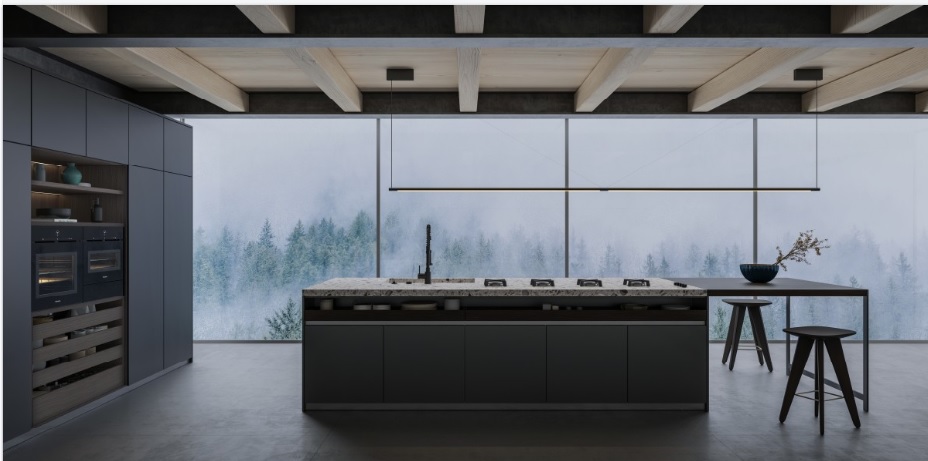 Where to Find It…
In Miami, design in everywhere. From the art deco architecture to the Wynwood Walls and the Miami Design District, there are options galore for the best in furniture, art and accessories. Curbed Miami has done the (almost) unthinkable and narrowed the list of options down to the 15 best in Miami-Dade. From vintage to modern, unique imports to local consignment shops, this list has something for everyone. Check it out by clicking here.