Ecommerce, or the act of buying or selling something online, has taken firm hold in today's business world. Ecommerce giants like Amazon and China's Alibaba have changed the way we shop and the way that businesses' operations, sales and marketing departments perform. In fact, ecommerce has grown from a simple $12.48 transaction in 1994 – widely considered the very first true ecommerce transaction – to a business that is expected to exceed $27 trillion in 2020. With that in mind, it should come at no surprise that real estate would also be affected by the ecommerce trend. As ecommerce is only showing signs of growth, for anyone in the real estate game, it is necessary to understand the way that ecommerce is growing, enhancing and changing South Florida's real estate market.
Logically, perhaps the biggest growth in real estate is happening in the commercial sector. While ecommerce companies continue to grow, so too does the need for facilities and distribution centers. In fact, ecommerce tenants now account for more than 16% of industrial activity in Miami and are on the path for continued growth. In Miami-Dade, America's Gateway, the rise of ecommerce is moving at an even higher rate due to the increased ease of cross-border sales, more warehouse space and Miami International Airport, which is the United States' fifth larges cargo airport and principal US/ Latin American shipping gateway.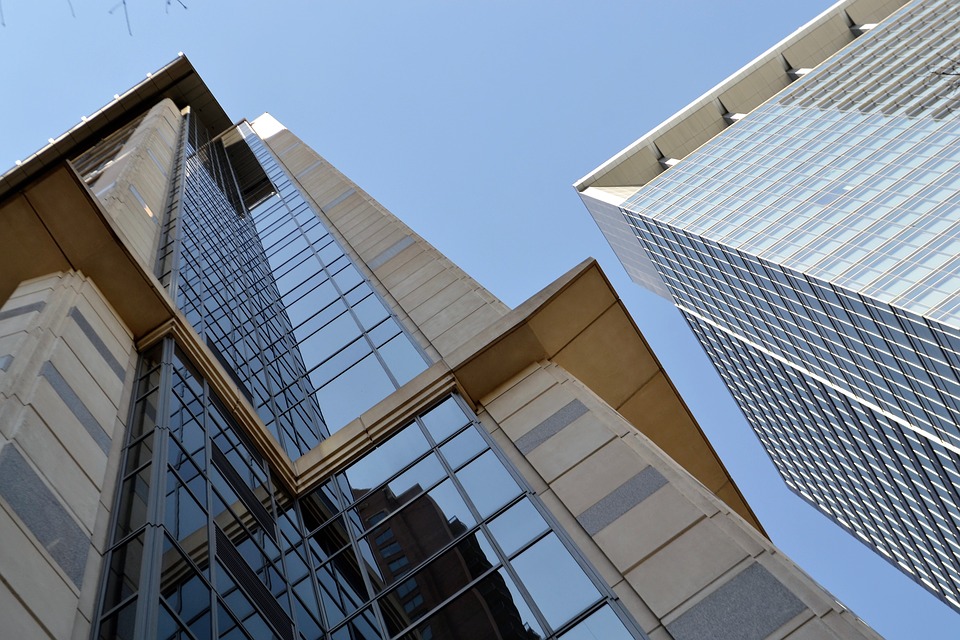 In the residential sector, ecommerce gives buyers, sellers and investors access to properties in bigger and better ways with every search. With photos, floorplans, financing options, and so much more right at our fingertips, nearly everything can be done online today. In fact, some websites are partnering with real estate companies to offer "instant buying" programs, allowing sellers to solicit offers from the company. Ecommerce has also given foreign investors a huge opportunity to buy and sell in Miami's market. According to the Miami Herald, between 2009 and 2017 more than 20% of Florida's real estate buyers were foreign and they spent $8.7 billion dollars on residential properties in Miami-Dade, Broward and Palm Beach counties from August 2017 through July 2018, again a number that is predicted to rise. Out-of-state buyers play a part in the rise of ecommerce as well with buyers from New York, California, New Jersey and Illinois buying properties in Miami in droves last year.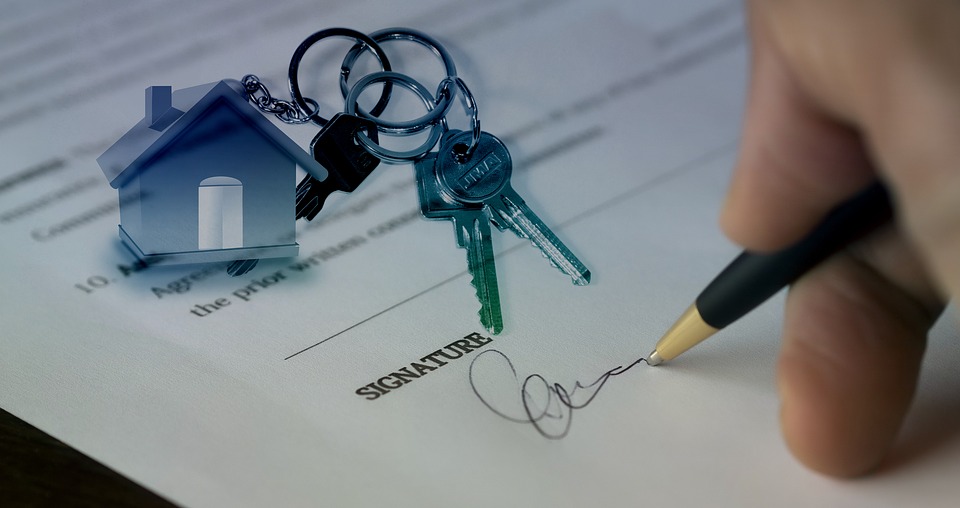 While ecommerce opportunities continue to rise, the ease of starting your home search online is attractive, and one that many potential buyers and investors are commonly using. Growth in the commercial and investment sectors continue to bring increased business dollars to our area. However, at the end of the day, real estate is still a relationship business. Bridging the gap between the internet and the things that make a home truly special is an art that your Realtor® possesses that surpasses even the power of the internet.