Fall is here! Well, for those of us in South Florida, Fall is a little more elusive but even if the weather isn't Fall-like, pumpkin patches – and pumpkin spice everything – is popping up all over. This season, which is the season of change and renewal, is also the perfect time to start thinking about the upcoming year while reflecting on the one that is drawing to a close. To that end, there are lots of events around Miami that do just that and, for anyone in the real estate biz, there are plenty of Fall events to choose from.
This season's noteworthy Fall real estate events include:
The Real Deal's 6th Annual Miami Showcase & Forum – October 17, 11am to 5pm
Held at the Mana Wynwood Convention Center, this event brings together the industries top professionals including developers, brokers, financiers and industry influencers. This year's, one-day event will focus on affordable housing, condo development, real estate technology and Miami's diverse neighborhoods to name a few. For the full schedule of events and tickets, click here.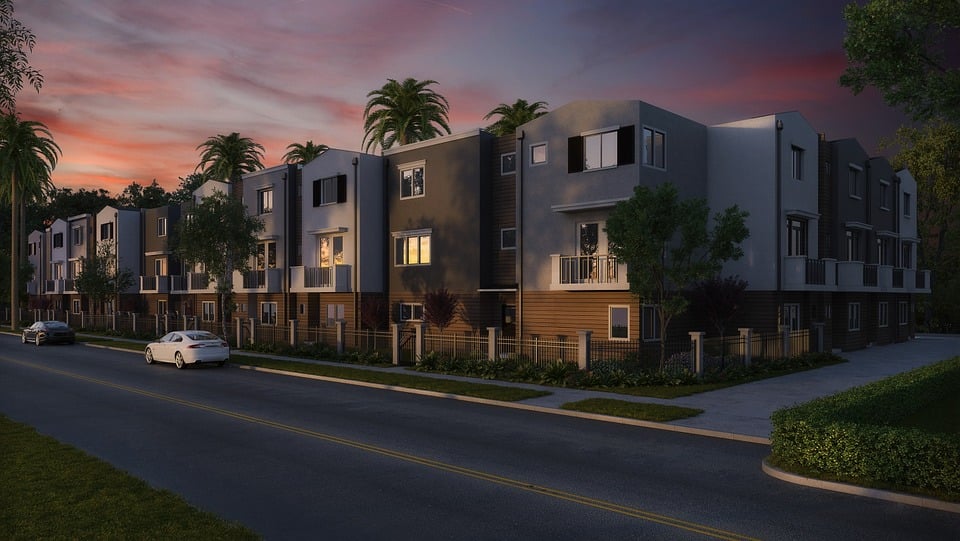 The Miami Association of Realtors Commercial Conference and Expo – October 18, 9am to 2pm
Miami is a city that continues to grow across miles and industries. The Miami Association of Realtors Commercial Conference and Expo will explore how industry trends in technology, building and development, Miami's industrial real estate sector and more offer new opportunities for continued future growth. Topics like how to land listings and sell properties faster will also be discussed. This year's event will be held at the Biltmore Hotel in beautiful Coral Gables. To learn more or to get your tickets, click here.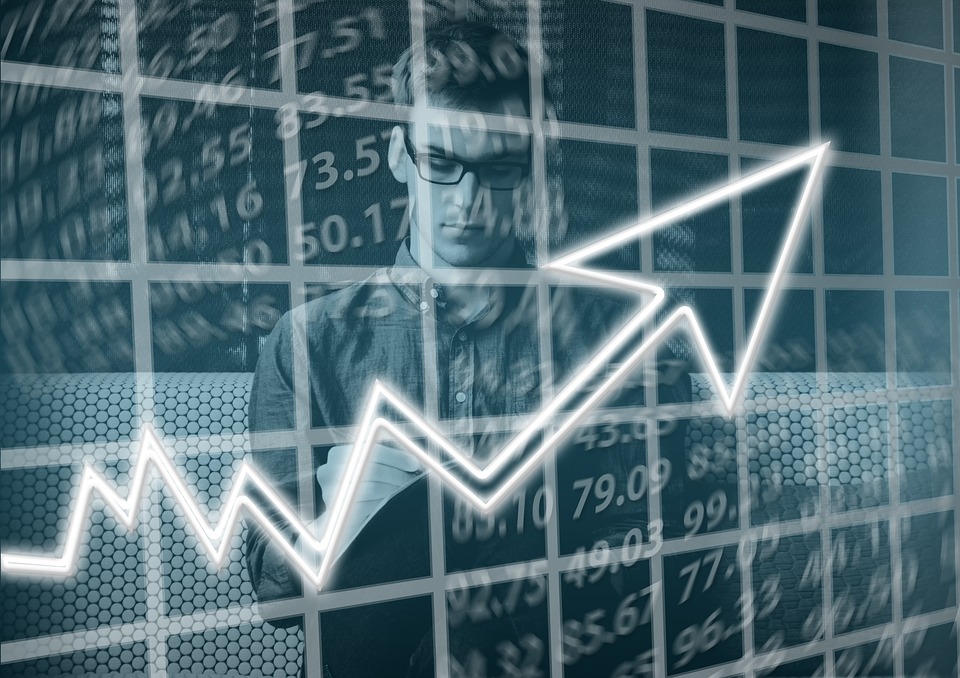 NAIOP's Signature Speaker Series featuring Anthony Scaramucci – October 23, 5pm to 7pm
The Mooch is in town! That's right, Anthony Scaramucci will be leading a talk at the Ritz-Carlton Fort Lauderdale. The former White House Communications Director and Founder of SkyBridge Capital will be on hand to discuss the economy, global markets and the nuances of navigating business in today's ever-changing climate. For more information, click here.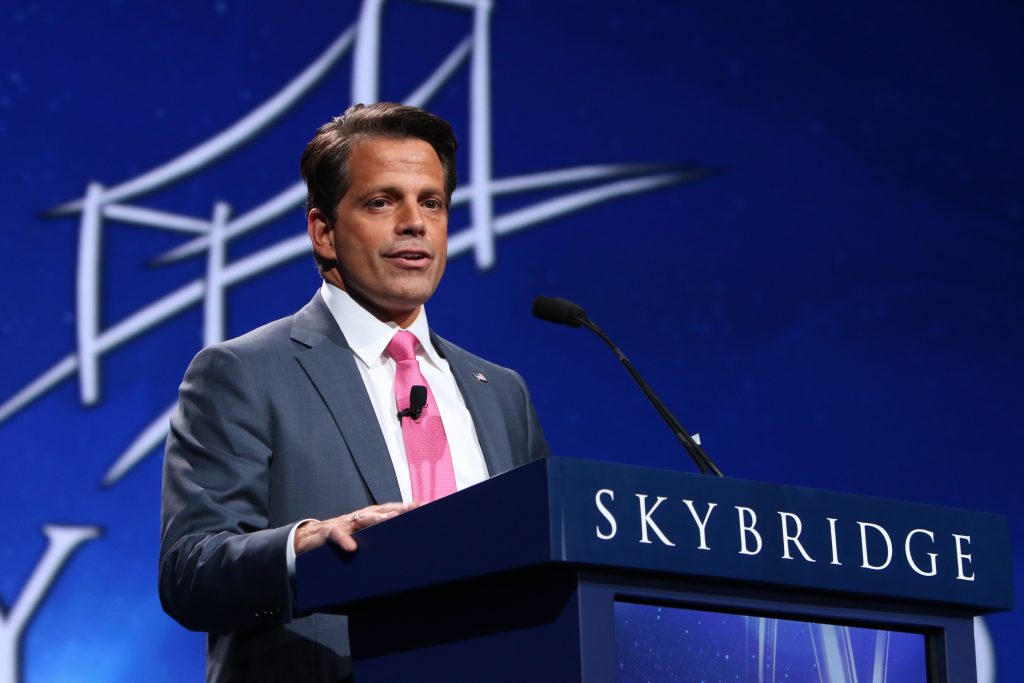 NCREIF Fall Conference 2019 – November 18-21
The National Council of Real Estate Investment Fiduciaries is holding their Fall conference at Miami Beach's famed Fountainebleau. As a global city with the second largest international banking center in the U.S., Miami is at the forefront of international investing and has the second largest population of international residents with college degrees. The Fall Conference brings together the global investment community and explores the value of US real estate. Learn about things like the Global Transparency Index and much more. For information and tickets, click here.