Technology is here to stay and the ever-growing tech scene is offering innovation and job growth while transforming cities and neighborhoods. No longer just a Silicon Valley industry, tech has found its' place among the art and culture, tourism and Finance sectors that bring both young and seasoned professionals and dream seekers to the beautiful and diverse neighborhoods of Miami. While the city's growing tech landscape may be a bit surprising for some, others feel that it fits the ever-evolving and forward movement of the Magic City. Amazon even chose Miami as one of it's 20 finalist cities for its' second headquarters out of more than 230 cities. And though it ultimately did not win, the benefits of bringing the business to South Florida appeal to plenty other companies. As the job market grows, so too does the need for housing. And in a hot market like Miami, the real estate market it keeping pace with the growing tech sector.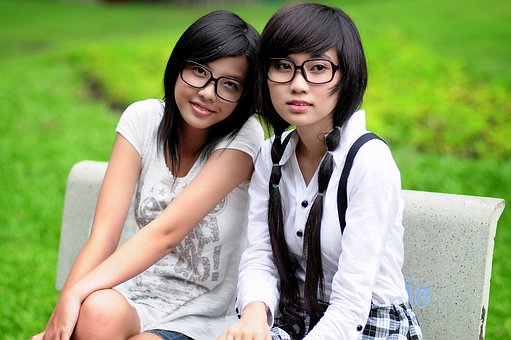 Startups in particular are finding a home in some of Miami's most sought-after neighborhoods. Brickell, Coconut Grove and Wynwood have all seen startup tech companies moving in. In addition to the appeal of year-round gorgeous weather and some of the countries most beautiful beaches and hottest nightlife, Miami  offers other distinct advantages from a cost of living perspective making it far more reasonable to live than San Francisco or New York. Improvements in infrastructure, walkable neighborhoods and vibrant communities add to the list of what is drawing companies, young entrepreneurs and industry leading professionals to South Florida.
And developers, city planners and government officials are taking notice of both the businesses moving in and the need to meet the desires of new residents while maintaing the availability of housing that will not drive out those who have made Miami home for years or generations. Miami has long been a city of transformation so it makes perfect sense that once again, the city is once again finding itself on the forefront of the changing world.