Investing in real estate is a big commitment. However, for anyone seeking to build wealth, real estate offers one of the most lucrative and best ways to invest in your future. In fact, today the global real estate market is worth over $228 trillion, making it the most valuable asset on the planet. Whether you are a seasoned investor or just starting out, there are opportunities out there that are suitable for any taste or budget. And just as there are different types of houses to meet unique wants and needs, the options for investing in real estate are plenty and varied. How do you know where to start? Let's take a look at some things to consider from a few of today's most successful real estate investors.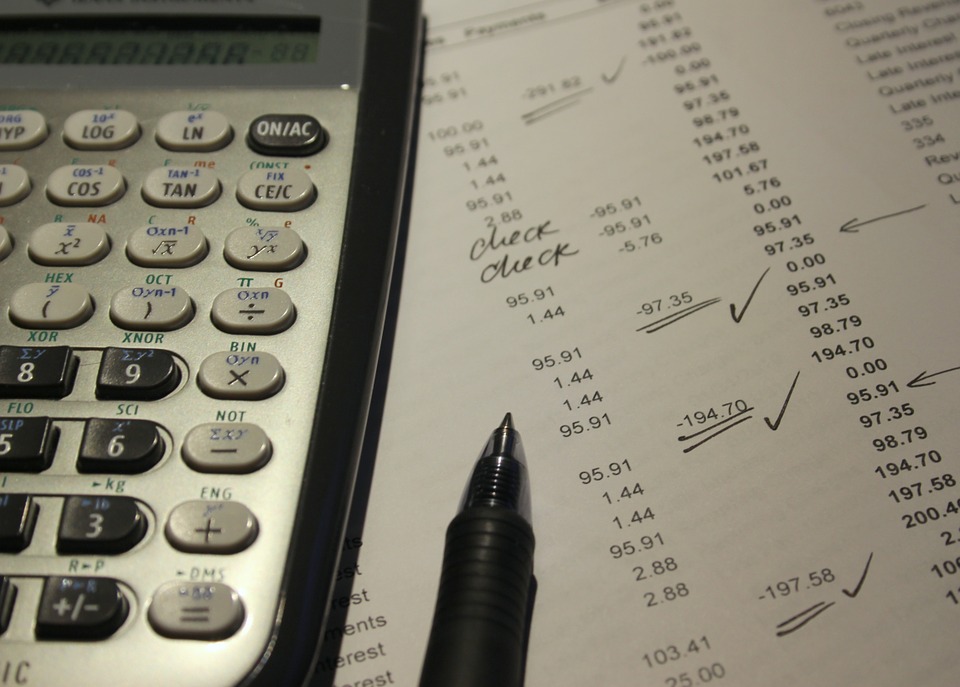 Advice from Today's Top Investment Players
One of real estate investing's most inspiring stories is that of L.D. Stauffer. A true rags-to-riches story, Mr. Stauffer began his real estate investing career with no formal education, never attending junior high or high school, but embracing an entrepreneurial spirit instilled in him by his parents. Today, the real estate mogul is worth hundreds of millions of dollars. His biggest piece of advice for investors? "Your first deal will be the hardest. Don't quit."
Another successful investor who started from modest means and made it big in real estate is Ethan Roberts. In addition to investing in properties, Mr. Roberts has built a stellar reputation as a real estate writer, editor and investor whose work is frequently featured on Money.msn.com and Reuters.com. His top tips for real estate investors include: know your credit rating and understand your credit report, find the best mortgage broker, talk with other investors about local real estate and find a good Realtor® to help. "Above all, remember that like anything else, the harder you work and the more effort you put into your real estate investment business, the greater your ultimate reward will become over time." – Ethan Roberts
Real estate mogul and business expert Barbara Corcoran began her real estate investing career with $1,000, which she borrowed to start a small company in New York City. Today, she is credited with building the largest residential real estate company in New York City and is a respected motivational speaker, author, cohost of Shark Tank and small business and real estate contributor on every major network. Among her most sage advice… "Perception creates reality. If you want to be successful in real estate you have to look bigger, better, stronger than the competition." 
With a little knowledge and research, and a lot of drive and determination, real estate investing is possible for anyone. If you are thinking about investing or are searching for your next investment property, I would love to help. Contact me today to learn more about your South Florida real estate investment opportunities.