For Miami's real estate market, 2019 has been a two-sided story. According to Anthony Williams, special projects director for Bendixen & Armandi who coordinated the 2019 Miami Herald Real Residential Real Estate Survey, "When you're talking about prices over half-a-million dollars, it's a buyer's market. But at the $350,000- $400,000 range, it's definitely a seller's market because that inventory has not seen much growth."
While a few factors such as a preference for busy city neighborhoods vs. quieter open spaces, home values and even traffic play into the dichotomy happening across the city, the survey did emphasize the the changing landscape that is widening the gap between Miami's foreign investors, wealthy residents and the working class.

As foreign investors continue to flock to Miami, the prices continue to rise. For investors, Miami offers a very desirable, and often lucrative choice. For locals, the rising costs are creating challenges for renters and buyers alike. So what does the future hold? And how can locals find the best fit for their housing dollars? A little research goes a long way.
The 2009 recession gave foreign buyers a unique opportunity to purchase foreclosures and distressed properties at very low prices. In fact, between 2009 and 2017, more than 20 percent of Florida's real estate buyers each year were foreign, giving Florida the distinction of being the number one state for the most foreign buyers. By 2018, the numbers started to decrease, just a bit, but once again are growing. And many local residents have found themselves competing with foreign investors and out-of-state buyers who are ready and willing to pay for a property in cash.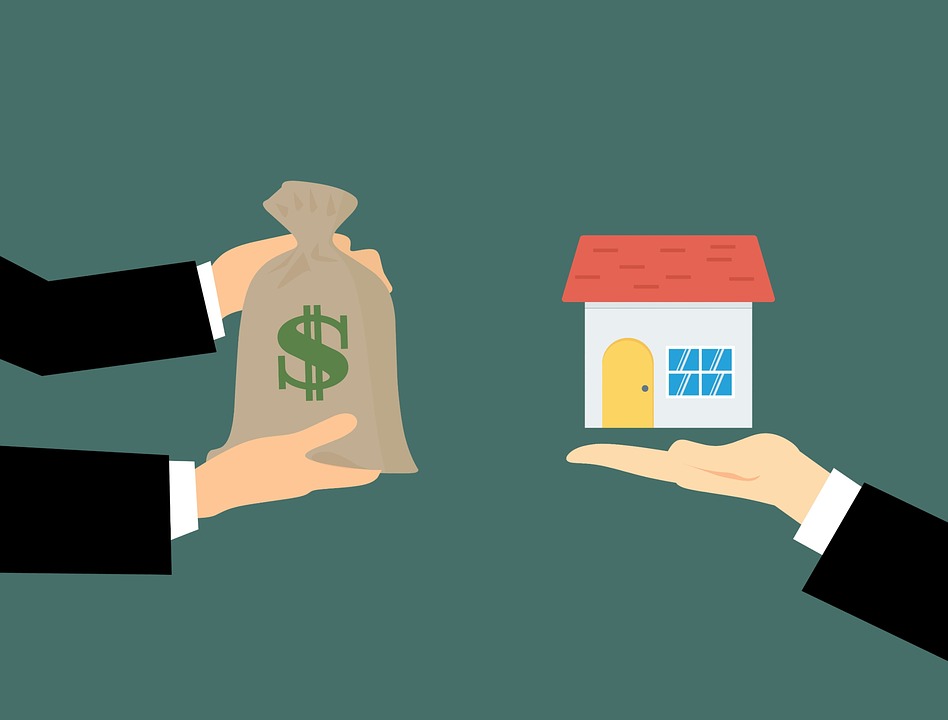 So what are local buyers to do? Working with a professional agent is at the top of the list. Well versed in everything that affects the market, and the nuances of each neighborhood, they are your biggest advocate when searching for a home to purchase or rent. And they are experts in negotiation so they can help you through the offers, counters and everything in between. And there is some positive news as well… while some areas prices did continue to rise, at a moderate pace, in others areas prices are dropping. In addition, inventory is on the rise, which is also good news whether you are a seasoned or first-time buyer. So, as we continue to welcome foreign investors to the Magic City, not all hope is lost. There are still plenty of options for the local buyers and let's be honest, Miami would not be Miami without the locals.