Whether you are a car collector, auto enthusiast, techie or someone who simply enjoys looking at the finer things in life… and by things, we mean the newest and most exciting automotive machines to hit the market… the Miami International Auto Show has something that is sure to impress. Spanning 10 days in November, from Nov 1st through the 10th, at the Miami Beach Convention Center, this event is one that people look forward to all year.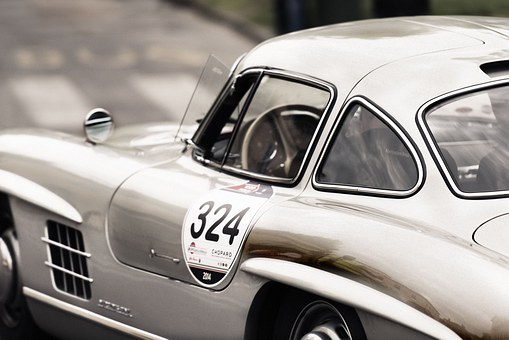 With more than a million square foot of exhibit space, there will be more than a thousand cars on display representing nearly every manufacturer, the newest in auto technology and including the opportunity to be among the very first to see supercars like Nissan's limited edition GT-R, affectionately "nicknamed Godzilla for its ability to annihilate competitors on the race track". The first exhibit of the new car season and stacked with gorgeous and interactive displays, it is easy to see how the Miami International Auto Show has become known as one of the top five auto shows in the U.S.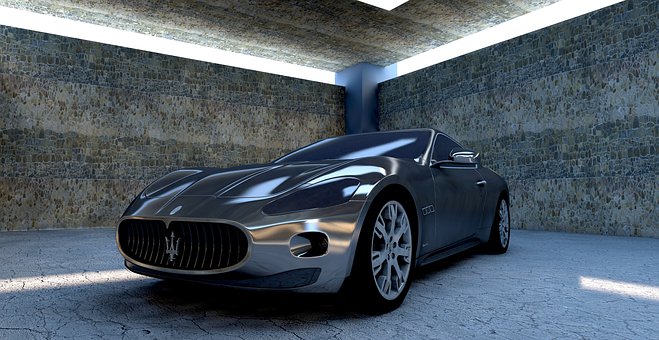 Motorcycle lovers can check out the newest offerings from Ducati, Honda, Kawasaki and Yamaha or try one of the several opportunities to ride-and-drive. The Antique Automobile Club of America's South Florida Region presents Memory Lane with more than 20 classic cars. Topless in Miami features a variety of convertibles that epitomize the South Florida lifestyle.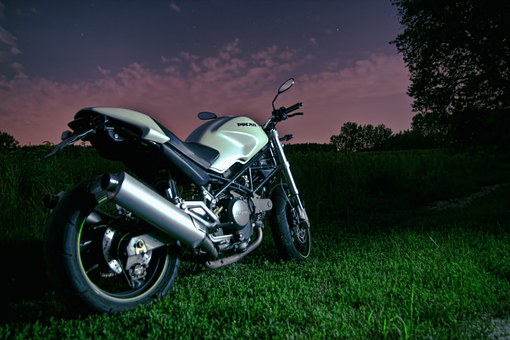 But perhaps the crown jewel of the event, and one of the Show's most popular exhibits, is Million Dollar Alley. With the industries most coveted cars from the likes of Rolls Royce, Porsche, Ferrari, Jaguar, Land Rover and others, this is the where serious car collectors find their next breathtaking auto investment and others start building their dream list.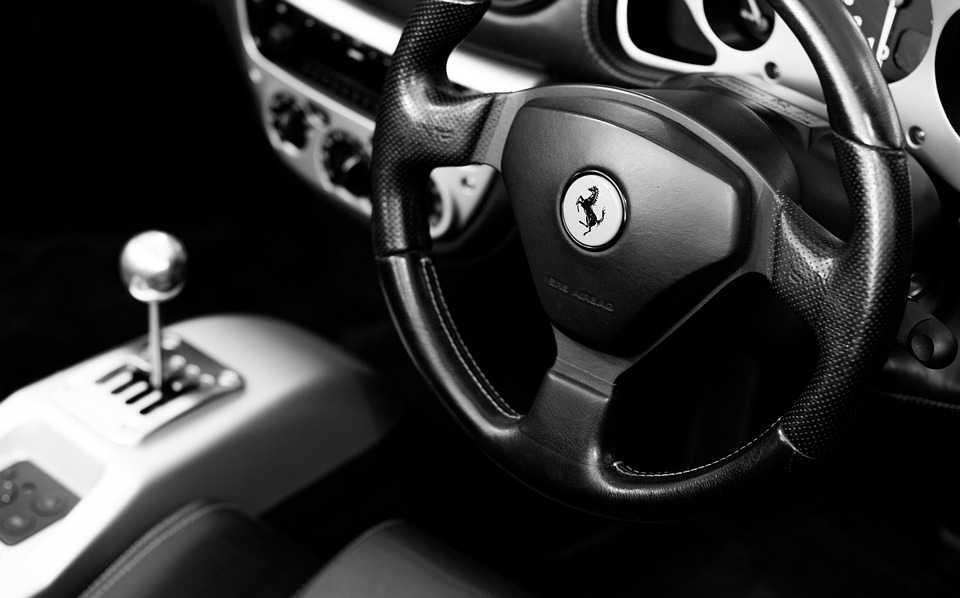 Whether you are checking out the newest family model, working on that dream car list or in search of that special car to fit your lifestyle, the Miami International Auto Show is an event that is sure to please. Tickets start at just $15 for adults and $6 for kids ages 6-12 for a single day. For tickets and much more information including exhibits, photo galleries and community participants, click here.