One of the most anticipated events of the year is just one week away! Beginning February 13th, the Miami International Boat Show is a must-experience event for yachtees to recreational boaters, water enthusiasts and dreamers. With more than 1,400 boats featured across the Miami Marine Stadium campus on Miami's beautiful Virginia Key, the weekend delivers on its' promise of having something for everyone.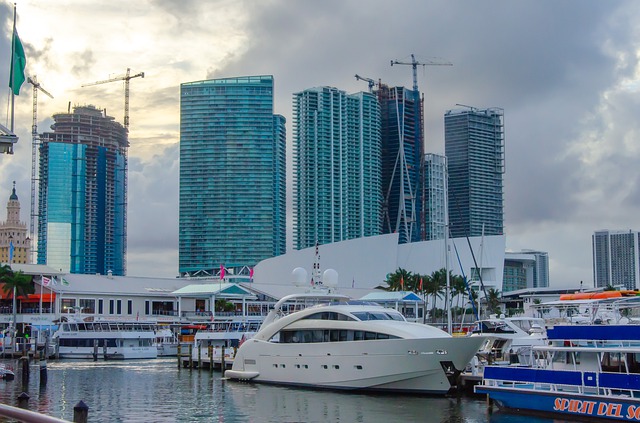 Among this year's Show Features, be sure to check out Costa Conservation Village. New to the show this year, Costa Conservation Village brings experts from the local area, national and international organizations to inform and educate on ways to help protect the ocean and environment.
Want to learn about Cool Products No One Knows About, Ocean Voyaging Strategies or The Cruising Lifestyle? There's a seminar for that. Speakers covering everything related to life on the water from fishing to on-water power boat training, the newest innovations in boating and water toys and so much more run throughout the show.
Of course, the stars of the show are the boats. Prepare to be wowed by super fast catamarans, performance speed boats, every accessory imaginable and then there are the yachts.
Getting to the show is also part of the fun with free water taxi and shuttle service from various points around Miami and Virginia Key. For ticket prices, VIP packages, educational programs and more, visit miamiboatshow.com to check out their Official Show Guide packed with everything you need to know about the weekend. See you at the show!