There are fewer things in life better than a beautiful day at the beach or park in the gorgeous weather that defines "Winter" in Miami. Sunny skies, perfect temperatures and not a snowflake in sight… we really do have it all down here in the Magic City. So while our neighbors to the north are looking for indoor activities, we are getting outside, exploring and enjoying every minute. With that in mind, here are some of our favorite picks for Miami's best parks and green spaces.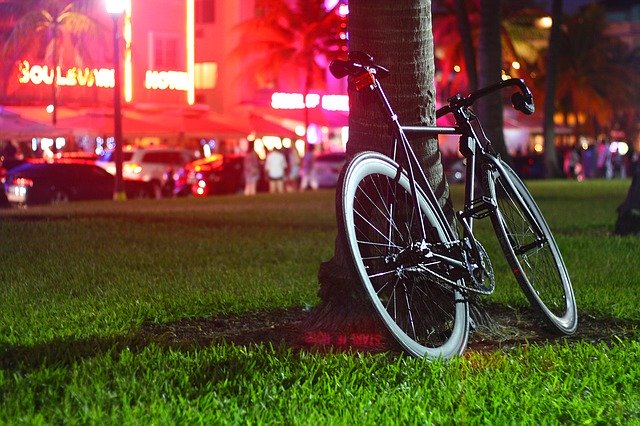 Lummus Park – South Beach
Art Deco architecture, celebrity sightings, gorgeous beaches (and people) all come to the top of one's mind when thinking about Miami and world-famous South Beach so it's only natural that we would start our Best of list with a park that is known for all three and much more. Lummus Park, in the heart of South Beach and bordered by the Atlantic Ocean has served as the setting for many television and movie scenes right on the edge of the Deco District. Walking distance to Ocean Drive, the beach is the jewel but the walking paths, proximity to shopping, sipping and strolling do not disappoint.
Matheson Hammock Park – Coconut Grove
From the gorgeous tidal pools on Biscayne Bay that are surrounded by limestone, coral and sandy beachfront to the dense mangrove forests and , Matheson Hammock Park is quintessential South Florida. Impeccably planned with no detail overlooked, this nod to Miami's landscape and environmental offerings was born in the 1930's and has been a favorite outdoor spot for locals, visitors, fisherman, outdoor sportsmen, families and birdwatchers ever since.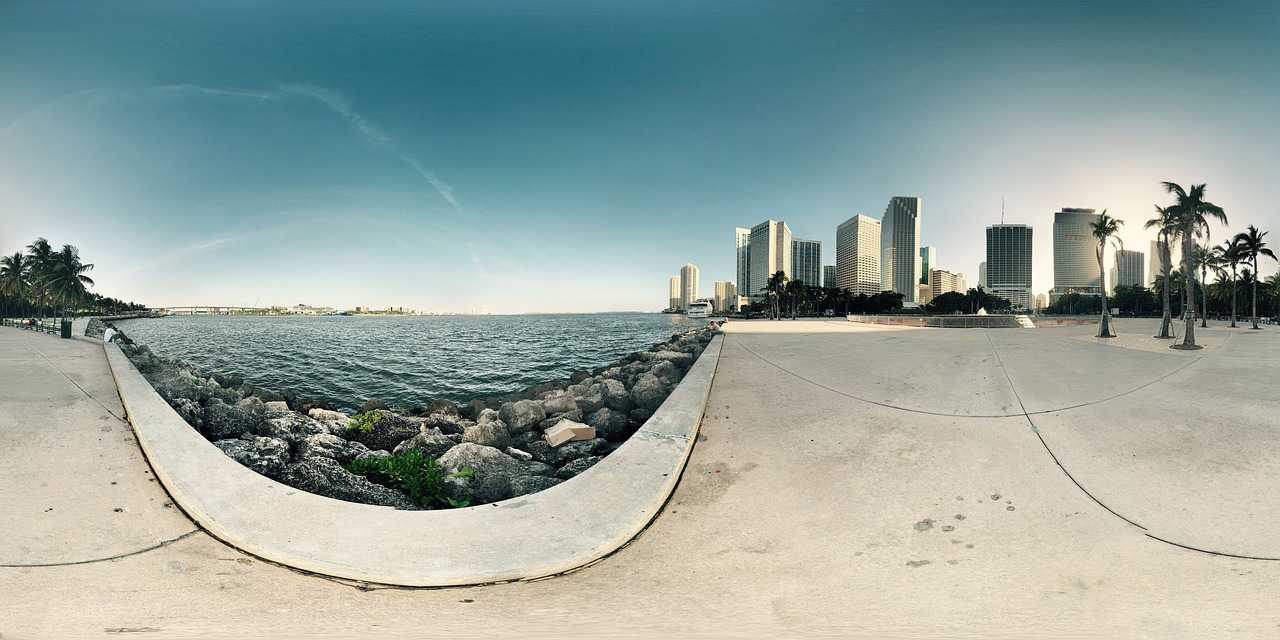 Enchanted Forest Elaine Gordon Park – North Miami
For those seeking a smaller park filled with hidden treasures and things just waiting to be discovered, Enchanted Forest Elaine Gordon Park is just for you. With things like natural rock bridges, jogging trails and picnic areas, this 22-acre green space has something for everyone in the family, including pony rides for the kids and concerts for the adults. Check out their event schedule and be sure to plan a day a this oasis in the city.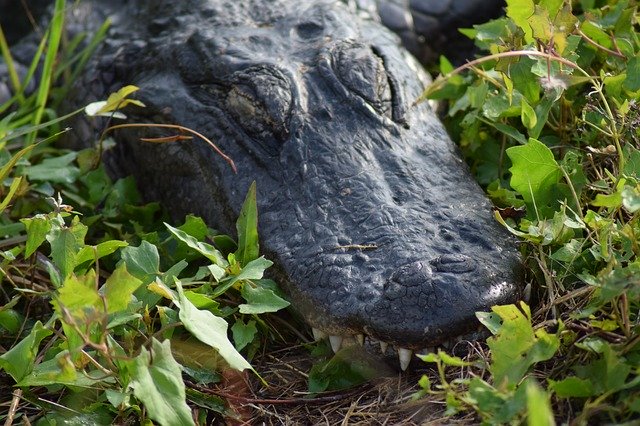 Whether you are into small, serene parks, busy beachfront options or sprawling green spaces, get out and enjoy this beautiful weather and our beautiful city. Spend an afternoon or a day at just one of these hidden gems and you will know why it's called the Magic City. For more of Miami's best parks, check out this list brought you by our friends at Time Out.