Millennials… you have no doubt heard quite a bit about the generation born between 1981 and 1996. While some people say that millennials are the product of helicopter parenting, those born into the millennial generation are confident and ambitious and, due to their high expectations, drive to take on challenges and tech savvy nature, they are changing the face of many companies today. However, millennials, like generations before them, are complex and many have turned away from the fast-track, demanding jobs that surpass the 9-5 office hours and instead are seeking better work/ life balance, flexibility and are prioritizing family over work. It is no surprise then, that just as millennials are changing the face of career life, so too are they affecting the real estate market. In fact, just a quick google search will yield article upon article detailing the millennial effect on real estate and the trends that define it.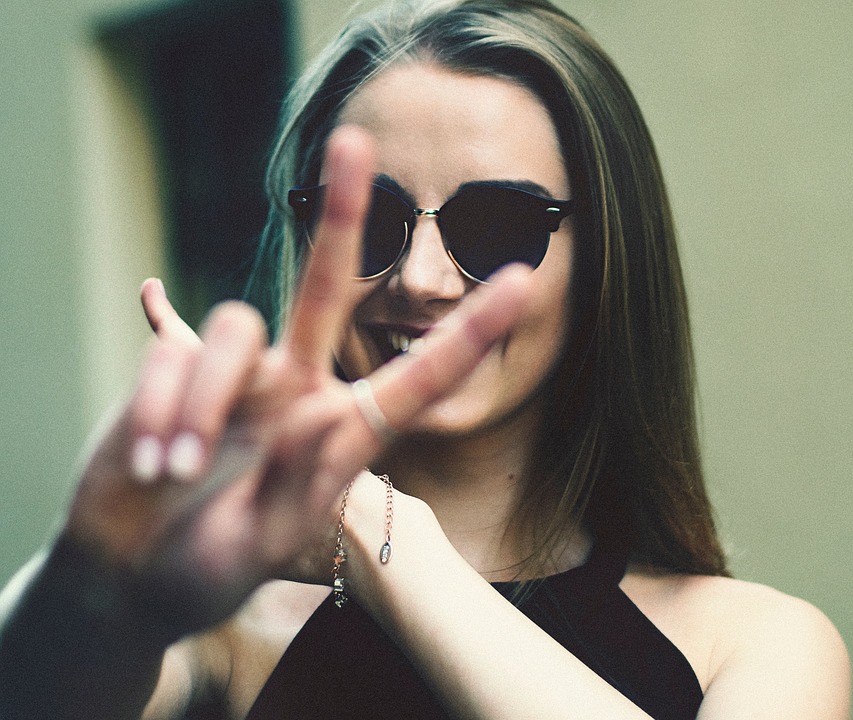 As the costs of real estate – both for rent and for sale – have continued to rise, the ability to buy a home or choose a rental is largely becoming dictated by a variety of factors. Millennials face unique challenges that their parents did not. Many millennials find themselves with student loan debt upon entering the housing market. In fact, one estimate suggests that 70% of college grads owe an average of more than $29k in student loan debt after graduation. Combine that with the fact that rental prices have risen more than 50% in some markets over the last 50 years and sale prices have risen nearly 40% in just 30 years and millennials are facing financial challenges that give them a unique place in today's real estate market.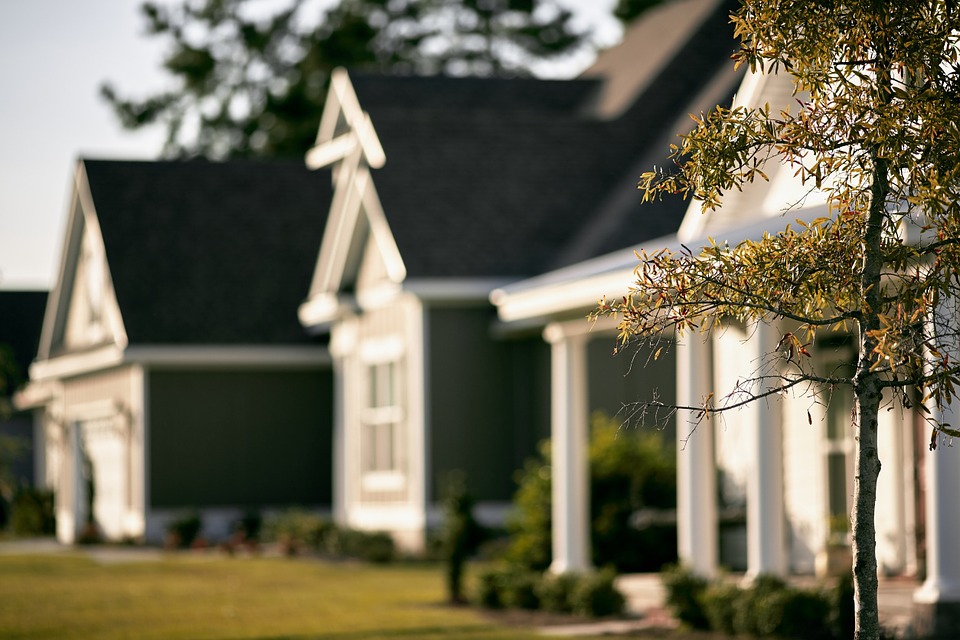 However, make no mistake, millennials are joining the ranks of home buyers, sellers and investors. And they bring some distinct advantages to today's market. Masters of social media, the newest and trending apps and other technologies, millennials are well-researched and prepared. And they typically understand that real estate is a good investment, and approach it as such, blending affordability with the lifestyle that they desire. This has given way to some noticeable trends including:
Millennials are choosing suburban life – not all millennials, of course, but suburban areas with green spaces, good schools, walkable neighborhoods and lower housing costs than their urban center neighbors are a draw for this group.
Millennials are waiting longer to purchase a home but are buying in large numbers. At 85%, millennial buyers are the most likely generation to buy with the average age for their first real estate purchase coming in at 29.
Bigger isn't necessarily better. Millennials are choosing sleek, simple interiors over larger spaces and energy-efficiency is a top concern when choosing a property.
Many millennials grew up with HGTV and are up for the challenge of renovating, investing sweat equity into their home and making a space their own.
Of course, there are many more factors at play for anyone, millennial or otherwise, when choosing a home. Staying on top of emerging trends and knowing what millennials are searching for is an important piece of today's real estate puzzle.