Airbnb, VRBO, HomeAway… these vacation rental services have become as common as a hotel stay and there are many appealing reasons. Having your own space to relax or entertain, a plethora of amenities – think hot tubs – and options for every taste and budget, bigger spaces, kitchens, free WiFi and so much more make these properties a win for vacationers or anyone who is looking for accommodations during a short or even extended stay. So are there downsides to the vacation rental market? Unfortunately for residents of the areas where they are becoming increasingly popular, there may be, and Miami officials are keeping a close eye on this booming market.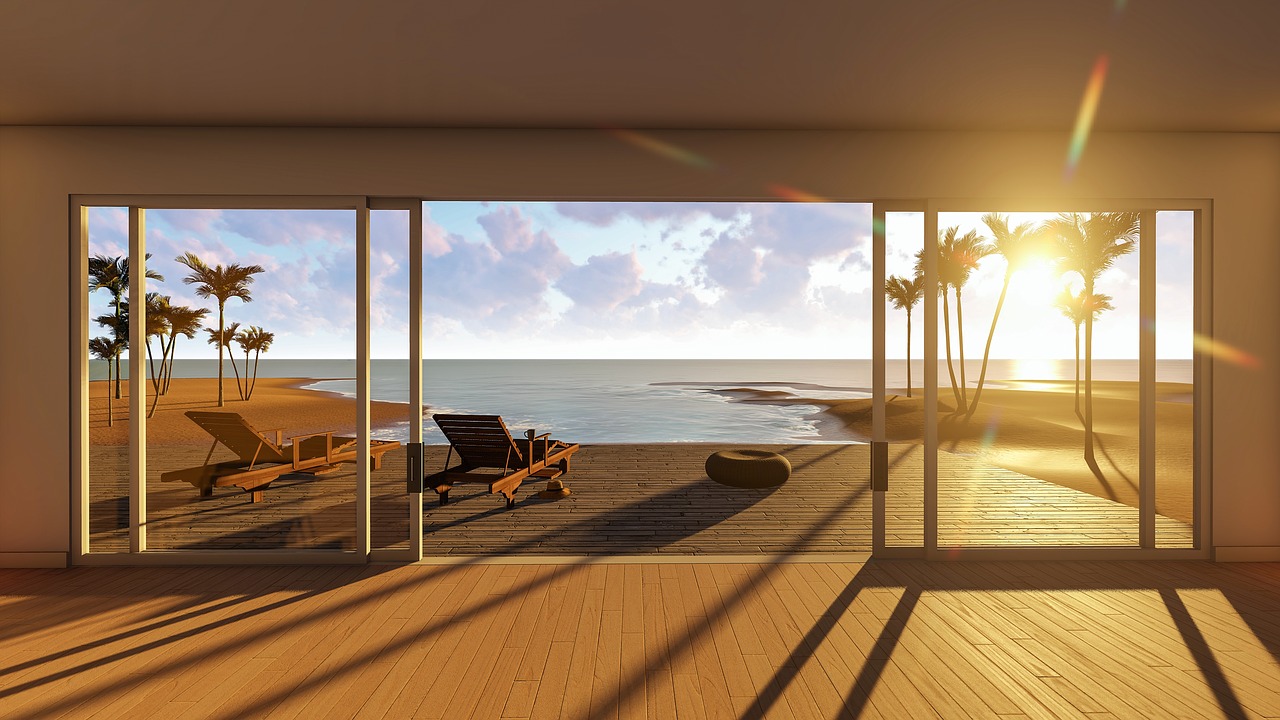 For home Miami area home owners, and maybe even more importantly renters, the popular vacation rental business is causing concerns. Miami Beach Mayor, Philip Levine has been rather vocal about his feelings, posting a Facebook rant against Airbnb in 2017. His feelings? These property types "destroys neighborhoods, buildings, decreases real estate values and increases costs for workforce housing". While it should come as no surprise that fans of Airbnb like services take offense to such critiques, the Mayor's sentiment has been echoed in stories across many publications, both real estate focused and otherwise, with headlines such as "Airbnb is Crashing the Neighborhood", "Airbnb is Driving Up The Rent in Your Urban Neighborhood" and "How Your Neighbor's Airbnb Rental Can Affect Your Property Values".
So, is Airbnb a boost or a bust for local real estate investors? Is investing in these types of properties a good use of your investment money? The opinions are split. While some industry experts do see these vacation property rental services as a threat, the overarching opinion is that it is too early to make wide reaching claims about their impacts. Airbnb and the like are relatively new to the scene after all, and do present some home owners with the extra economic boost that comes from owning one of these properties. In the end, only time will tell.