Getting ready to sell your home? There are many things to consider before you list your property. Not only does a well-prepared property speak to buyers on an emotional level, but the best prepped homes lead to the fastest sales at the best price and isn't that really what every home seller hopes for? If you can afford a professional stager, that is always an excellent choice. However, if you can't, don't worry… preparing your home for sale doesn't have to be difficult. With a little consideration and a good plan, your home will be prepped and ready to welcome potential buyers in no time. Bring on the offers!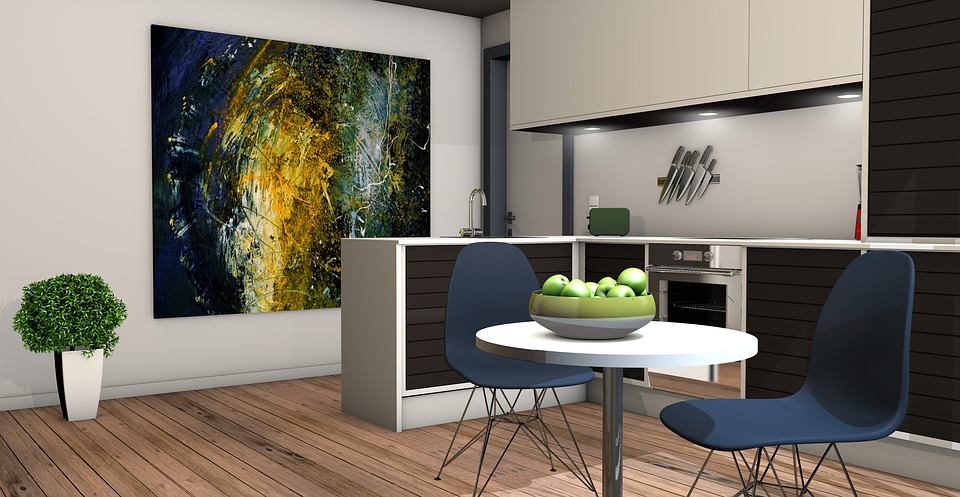 First things first… take a walk through the home as if you are the buyer. What would you look for when considering investing in a property? Take notes. Fix anything that stands out. Small repairs go a long way. Are your rooms a bit outdated or does one room have a wall color that seemed fun when they were painted? Small renovations such as new fixtures, cabinet hardware or a new coat of a neutral colored paint will help potential buyers to see the home as a backdrop for their personal design style.
Clean everything. Organize pantries, closets and cabinets. People will look inside and having an organized space is an indicator that you take care in how the house is maintained. Take notice of how the space flows and remove anything that interrupts an easy flow. Placing some thoughtful vignettes around the home will help potential buyers to see how a home might be lived in. Coordinating linens and a scented candle in the bathroom or a strategically placed book and coffee cup next to a comfy chair will instantly invoke images of the perfect livable space.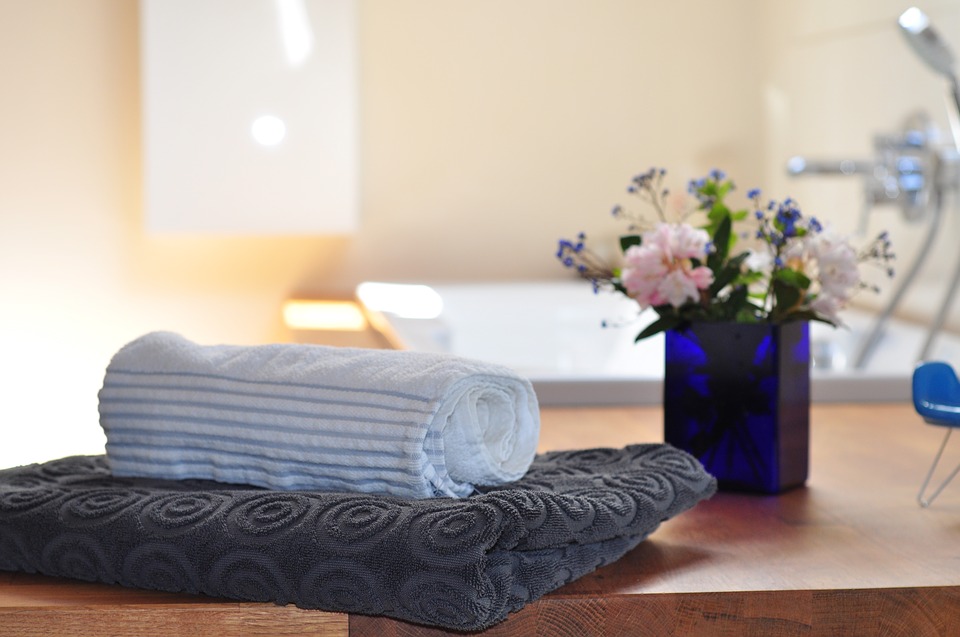 And finally, if you are selling a property that has been your place to call home, saying goodbye might not be easy. Removing personal touches from the rooms may help to depersonalize the space. Once you have decided that selling is right for you, it is never too early to start cleaning up. Donate. Pack away photos and other personal items. Not only does it help to loosen the emotional ties, but it will also make moving easier in the long run.