Summer is here and the temperatures are quickly rising. Whether you are a snowbird or permanent resident, summers in Florida require a little extra TLC for your home. From hurricane prep to vacation prep or everyday considerations, a little planning goes a long way and can keep your home safe and sound for many years to come.
Snowbird Season
Flying north for the summer? Maybe taking an extended vacation? Getting your home ready for your absence is an important function in the life of a homeowner. Make a checklist to keep you organized and you will be ready to go in no time. Some things to keep in mind when leaving your home for an extended time period:
Clean out your fridge
Unplug electric appliances and make sure all faucets are turned off
Send in any requests for the stoppage of service in plenty of time. Mail, cable, internet, etc. can put many services on hold while you are away.
Finally, tell your neighbors how long you will be gone or contact your neighborhood security. A little attention goes a long way in keeping the integrity of your property and keeping your home safe from wannabe burglars.
Hurricane Season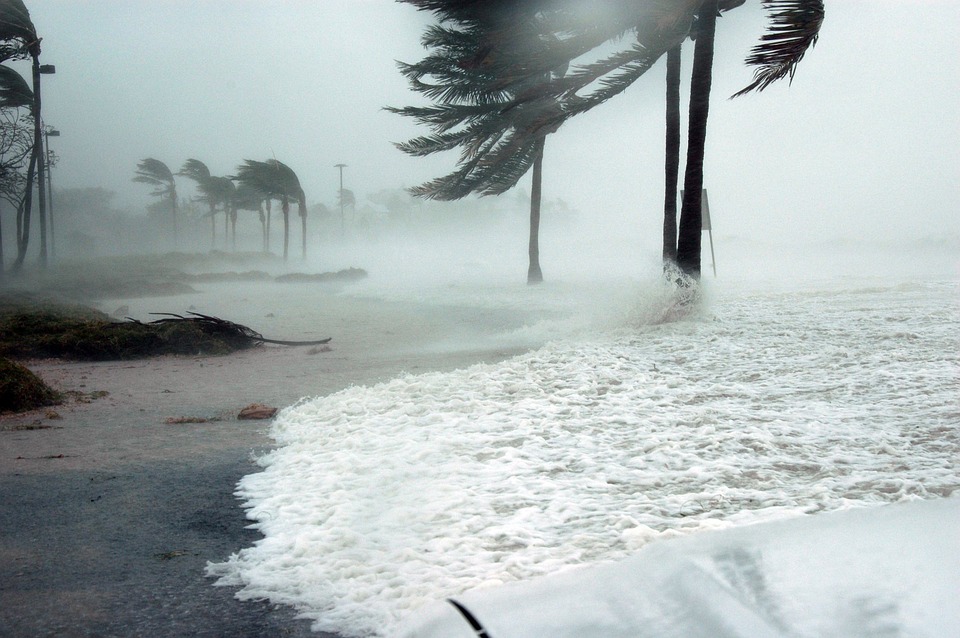 If you have lived in Florida for even one summer, you know the importance of hurricane preparation. Running from June 1st to November 30th, hurricane season is unpredictable, but we Floridians are pros so make sure your kit is stocked and you are tuned in to the news and December will be here before you know it. Some tips to keep in mind:
Sign up for your community's warning system and tune into NOAA and EAS for alerts
Declutter drains, gutters and outdoor spaces. Remove anything that could fly around.
Keep important paperwork in a safe place. If it can't be with you, be sure to secure it in plastic waterproof bags before packing it away. Keep password protected digital copies where possible.
Consider hurricane shutters and flood insurance
Check out FEMA's fact sheet for homeowners by clicking here.
If you are faced with filing a claim after the storm, do it fast.
Staycation Season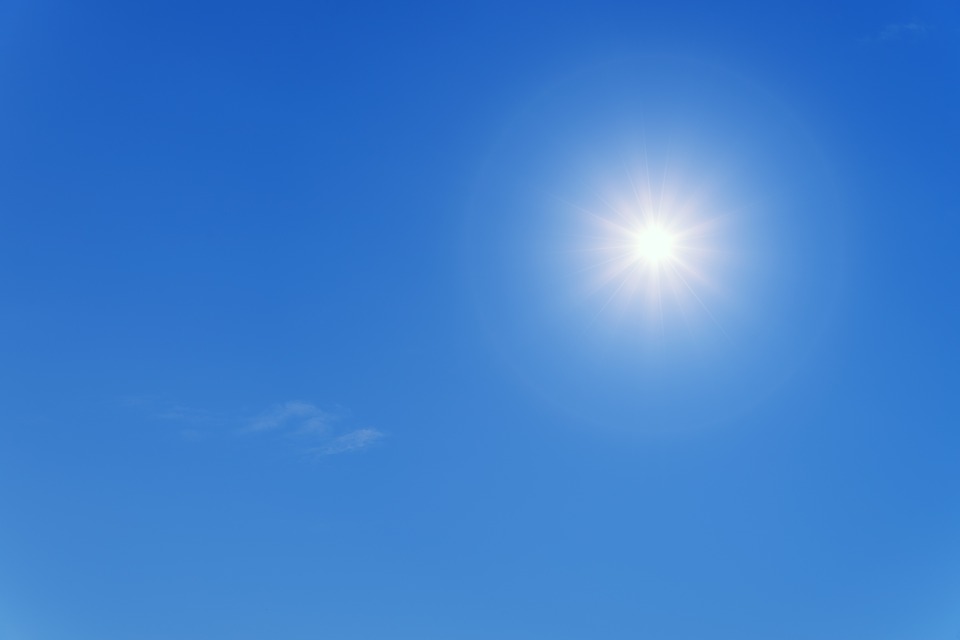 Summer in Florida means hot and wet. Rising humidity levels affect our homes, valuables and power usage and frankly, hot temps and high humidity is uncomfortable. In addition, it can lead to mold and mildew affecting your home's value and your health. Check out these tips to help stave off mold and conserve energy:
Experts agree that thermostats should be set between 76 and 78 degrees for those staying at home. If you are away, you can bump the temperature up a bit to help with energy costs.
Use ceiling fans and close the drapes and blinds during the hottest parts of the day
Switch to LED bulbs for more energy savings
To prevent mold, clean filters and use a humidifier. Check windows and doors for condensation and adjust air to stop it.
Inspect your home for leaks, water damage, etc.
Be sure to prepare your hurricane kit and keep it stocked and handy
Although there are a lot of things to think about with summer home prep, planning is key. And remember, we never have to deal with snow. So, get ready then go out and enjoy safe and happy summer.