Coronavirus, COVID-19, lockdown, shelter-in-place… these words surround us every day and, while presented with very good reason, it can be a little difficult to understand the effects that the pandemic outbreak, now affecting 40 countries around the globe, are having. Even with the constant 24-hour news cycles, knowing how these uncertain times can affect you is challenging. And while we are all now (hopefully) staying close to home, everyone is looking toward the future and wondering when life will return to normal.
Where the real estate market is concerned, many questions abound. How is COVID-19 affecting supply and demand? If viewing a property, what precautions should we take? What is the best way to keep the lines of communication open with your Realtor? What should you do if you are undecided about selling your home in the current conditions? What should I expect if I am under contract? I hope that this post will answer some of those questions for you and also give you a sense of peace of mind when it comes to your real estate needs.
So, read on to learn more and most of all, remember that we are all in this together.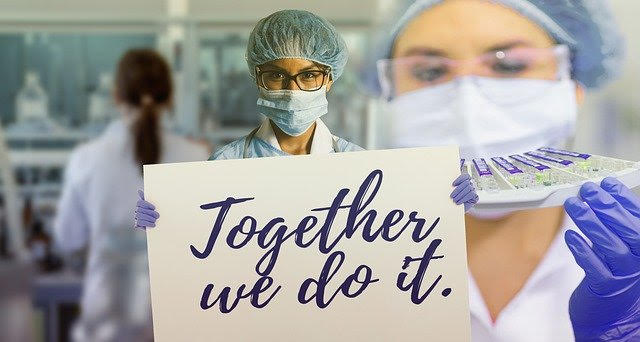 Real Estate Supply and Demand Amid a Pandemic
Though February's home sales were up, the coronavirus has added a great deal of uncertainty to the market. However, Miami Chairman, Jorge Guerra Jr. believes that the market successes of early 2020 will come back strong. "We continue to closely monitor the COVID-19 situation and are optimistic that the strong demand for local real estate, population growth, low interest rates, declining months of supply and the proven resilience and vitality of South Florida will bolster activity once the current situation is resolved," Guerra said.
Practical Precautions When Viewing a Property
While open houses are put on hold and business is slowing, the real estate business marches on… but with some extra safety in mind. "By appointment" showings are happening and offers are coming in. When viewing a home numerous precautions are now the norm and include booties for shoes, alcohol wipes for doorknobs, hand sanitizer and hand washing stations are now standard at any showing. Still concerned? Communication is key. Talk with your agent about how you feel and get a game plan to alleviate your fears. Remember, your Realtor is your advocate and your comfort is their priority.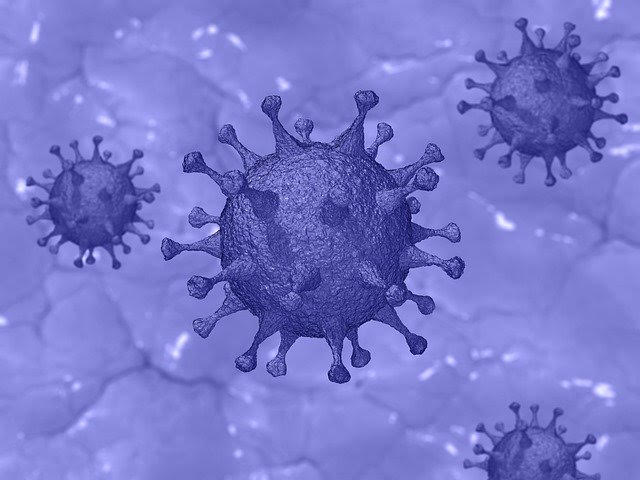 What Should You Do if You Are Concerned About Selling Your Home Right Now?
The economy has definitely come to a halt and while some workers may face the loss of a job, many of those who maintain their source of income will continue the search for a new home. Investors who have pulled out of the stock market will also be looking for ways to invest their money and real estate will continue to present great opportunities. Buyers are still searching for homes and the demand is there. When selling your home, simply use precaution. Virtual Showings and virtual open houses present a creative, and safe way to experience a home. Good quality pictures and videos are more important than ever as people will be hesitant to physically see the property. While there may be a short-term slowdown, by summertime we expect to see the market bounce back as businesses return to normal. With a little knowledge and a great Realtor by your side, you can buy like a pro, even in the most challenging market conditions.
What If You Are Under Contract?
Though inspection periods, HOA approvals and closing dates may be extended, all of the Real Estate professional service providers including Realtors, Mortgage Lenders, Title Companies, etc. are fully operating.
If there was ever a time for communities to come together, let's make it now. With a little patience, a good degree of precaution and a lot of kindness we will weather the COVID-19 storm and come out better on the other side.