"The best investment on Earth is earth." You may have heard this famous quote by renowned real estate investor, Louis Glickman, a Manhattan-based investor known for many highly lucrative deals across the U.S. and Canada, and his rather infamous attempt to buy and tear down Carnegie Hall. Thankfully, that deal didn't happen but his belief that real estate is the best investment you can make has lived on. And you do not have to be a millionaire or seasoned investor to start your own portfolio or make your first real estate purchase and start building equity for your future.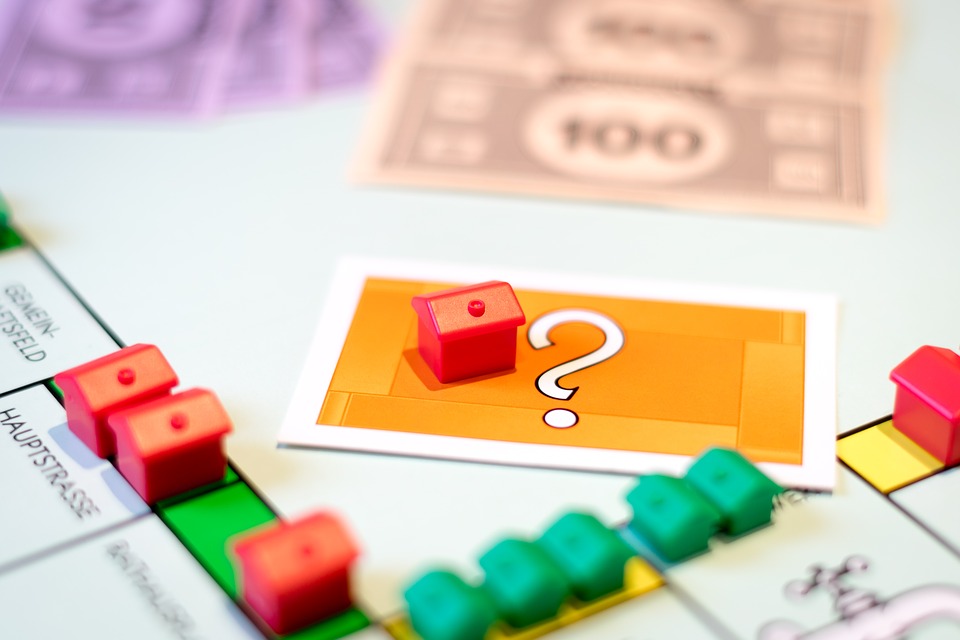 Making your first, or fifteenth, real estate purchase can be a little intimidating, but real estate investing comes with a long list of benefits. From the obvious tax benefits and steady income received from an income-producing property to the ability to become your own boss or save for retirement, investing in real estate can go a long way towards building wealth and securing financial freedom.
So where should you start? As with anything, especially something that you are putting your hard-earned money into, successful real estate investing begins with research. Learn your local market in the greatest detail possible. You want to be sure you understand the factors that will affect the profitability of your investment. If you are purchasing a property to rent, be sure you understand the difference between what makes a property residential or commercial and keep in mind that commercial properties have different lending criteria to obtain a mortgage. Understand appreciation and depreciation. Seek out technologic solutions. From lending to analytics and marketing your property to connecting with neighbors, technology is firmly intertwined with all things real estate and many of today's apps, programs, websites and crowdsourcing opportunities can enhance your investing experience.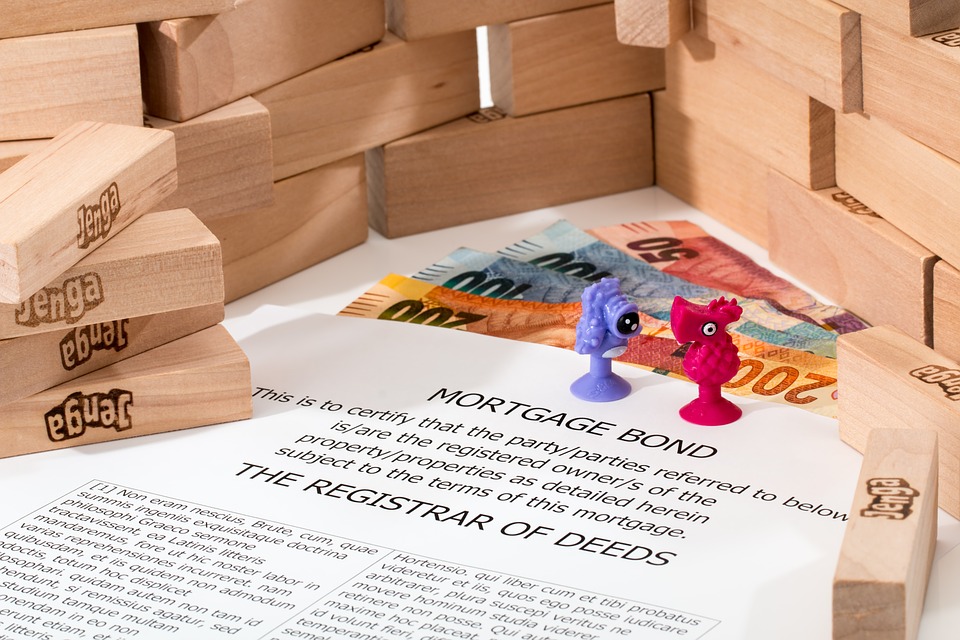 But perhaps the most important decision you can make when considering a real estate investment is choosing the right agent. A professional Realtor® will be a great asset to you with any, or all, of these things. Choose an agent that you are comfortable with and one who you enjoy working with. Remember, you are building an important relationship here and they will be your biggest advocate on your investing journey.