Location, location, location… While it may not be everything for renters, location plays a big part when deciding on a property to call home. Cost, amenities and ease of transportation are just a few more considerations that go into finding the perfect rental property.
Thinking about moving can be daunting. And in a crowded rental market, even more challenges arise. A good place to start is by first setting a realistic budget and creating a wish list for your next home. It should go without saying that your budget is important. While renting provides some benefits – your landlord or property management company handling the cost of repairs for one – it is important to take a thorough and practical look at your finances. As a rule, rent should cost around a third of your monthly income leaving room for other bills, groceries, transportation costs, renters insurance and more. For those who would like a little help figuring out their budget, there are many tools and calculators online while websites like Mint.com help you sync and organize everything in one, user-friendly and easy to understand place.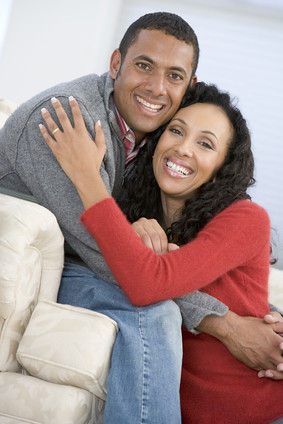 So, you have your budget, now the fun begins! Making a wish list is part of the excitement of finding a new place to live and can include everything from 'short commute to work' to property features such as granite countertops or wood floors to a building with a pool that rivals the world's best resorts. Start by putting your non-negotiables at the top… number of bathrooms, parking spaces, must-have washer and dryer… then move on to the things that you would like to have but could work around for the right place. You will end up with a prioritized list that will help you when you start looking at potential properties.
Once you have narrowed down your search, you will want to learn everything you can about the property. Ask questions like "who is responsible for repairs?" and be sure to find out everything that is covered in the lease so you are not surprised by extra fees that could strain your budget. Do you have pets? Make sure your furry family member is also covered by the lease and plan for related expenses. Understand your lease terms completely. What happens if you have to break the lease? Life is full of surprises so read the fine print and ask questions before you sign anything.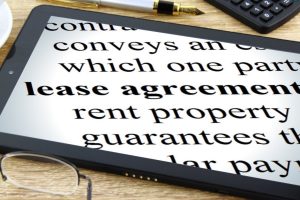 Whether you are searching for a temporary relocation or a place to call home for the foreseeable future, a little planning will help you find success in your search!