The holidays are fast approaching and while many people are making travel plans to go north, we think that the warm weather, sunny skies and beautiful beaches Miami make the perfect place for a balmy Thanksgiving or a weekend staycation. With so many great options for hotels, dining, entertainment and all the other things that go into a great getaway, here are some of Miami's best options… at least, in our humble opinion.
Miami's Best Hotels
Whether you are bringing guests in from out of town or looking for a posh place to getaway while staying close to home, Miami has some of the best hotels in the world. Waterfront views, five-star dining, the most luxurious spa experiences and so much more. It's hard to pick just a few but these top our list.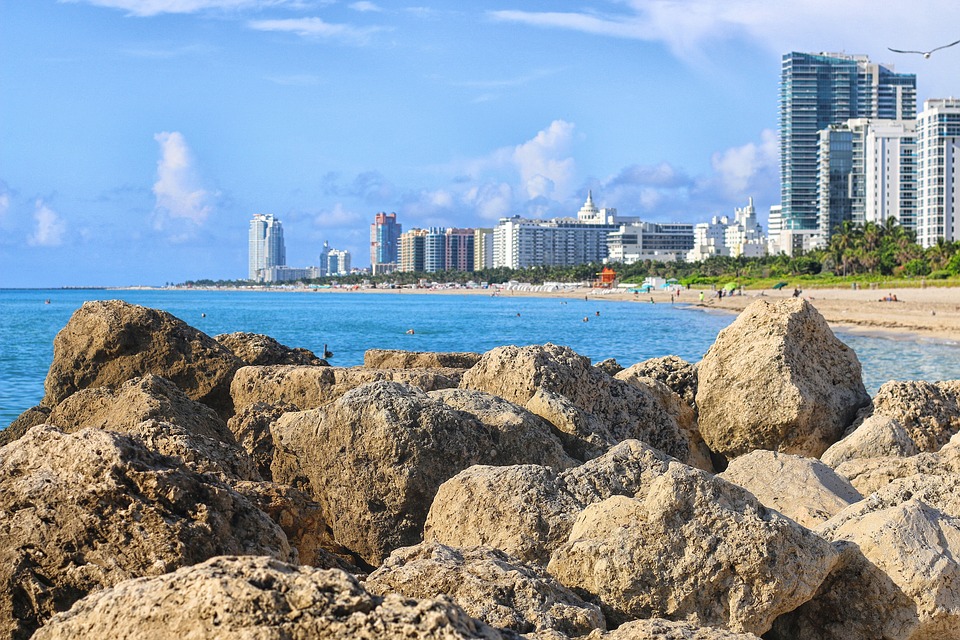 The Carillon Hotel – The beautiful Carillon Miami is world renowned as a vacation destination that focuses on wellness. The top-billed wellness resort offers everything from traditional spa treatments such as massage, skin treatments and waxing to anti-aging treatments, oriental medicine and even wellness-centered lectures.
The Faena Hotel Miami Beach – A vacation isn't really a vacation without a beautiful beach as the backdrop and Miami Beach is home to some of the best properties available. In addition to the gorgeous rooms, pools, restaurants and beachfront, Faena is also a great choice for families with packages made just for those visiting with the kids.
The Fontainebleau – Looking for more of a celebrity clientele? The Fontainebleau is synonymous with Miami Beach's most elegant side in one of it's most iconic locations. Luxurious spa treatments, fabulous prix-fixe dinner options, and a hotel bar that draws many famous faces come together to make a stay here truly unforgettable.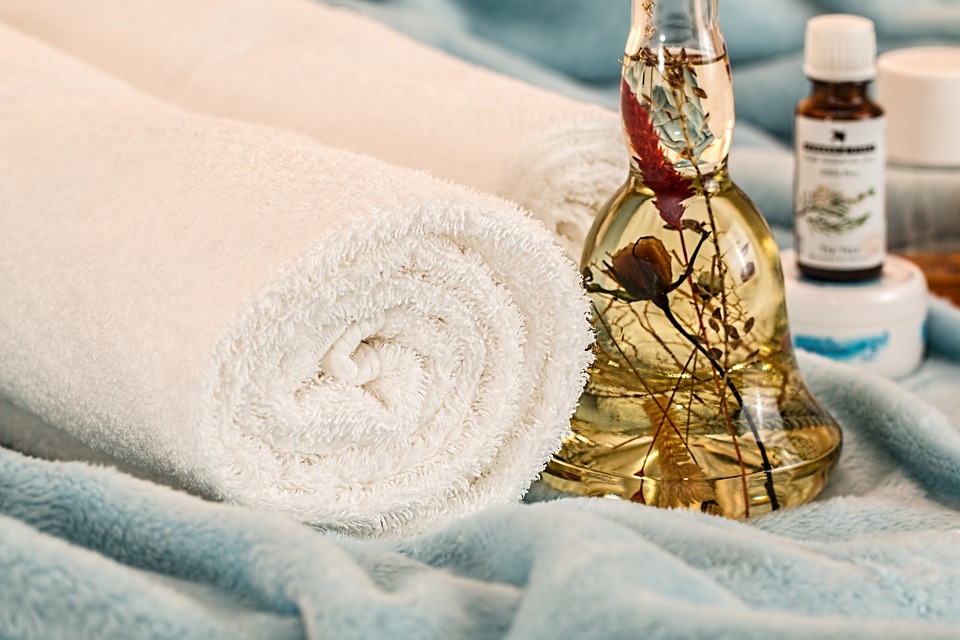 Miami's Best Dining
From food trucks to Michelin star-worthy restaurants, Miami's food options cover every cuisine, taste and price range.  While its nearly impossible to narrow down, some of the Magic City's most coveted meals are happening in these hot spots brought to you by Thrillist.
Cracked by Chef Adrianne – For the best ingredients served in a simple yet unforgettable setting, Chef Adrianne Calvo has moved from her famed food truck to the brick and mortar, Cracked. Wanna check it out before you go? Check out Chef Adrianne's massively popular social media accounts.
Laborejo – Doral has opened it's first vegan-friendly restaurant, affectionately known as "the first healthy gastrolab". In an unassuming Doral strip mall, Laborejo is serving up everything from breakfasts to sushi happy hours all with options for every dietary need in mind. Their partnership with the Monterey Bay Aquarium supports healthy ecosystems and helps restaurants make better choices for healthy oceans. We love that.
The Surf Club – For a truly inspired, and quite fancy, meal in a restaurant owned by one of the culinary world's greats, head over to Chef Thomas Keller's Surf Club in exclusive Surfside. The old-school opulence and attention to every details evokes classic luxury dining at its historic best. For those looking to splurge on their Thanksgiving meal this year, Surf Club will not disappoint.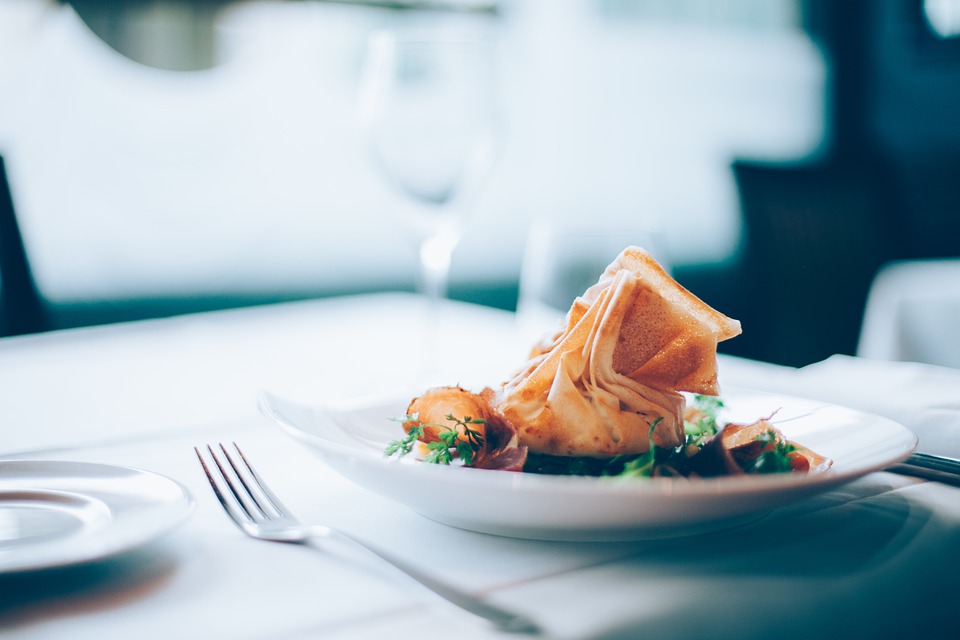 So however you staycation, with any of these choices, and so many others, Miami has something to offer for everyone. Be sure to check out online resources like this one from Ocean Drive Magazine for the latest and greatest offers available. Happy Stay-Cationing!