It's a brand new year, and a new decade, and everyone is thinking about transformations, growth and what the future will hold. Those in the real estate sector are no exception and there is excitement building around the next group of new developments coming to the Magic City. And while Miami condo development may be slowing, growth is picking up in other South Florida hot spots.
The development of new construction in the condo market is evolving. Smaller projects that cater to those seeking a bit lower price point are drawing buyers and investors north of the city to locations like Pompano Beach and other areas north of the Ft Lauderdale airport.
However, for those searching for the perfect new condo in the heart of Miami or one of its' world-renowned beach communities, don't worry.. the inventory is there and ready for the buyers. A few notable projects include:
Overtown's Block 45 – 616 apartments and 24,981 square feet of retail. Featuring 98 micro-sized units, the building will be bordered on the north along the prominent Northwest Eighth Street corridor.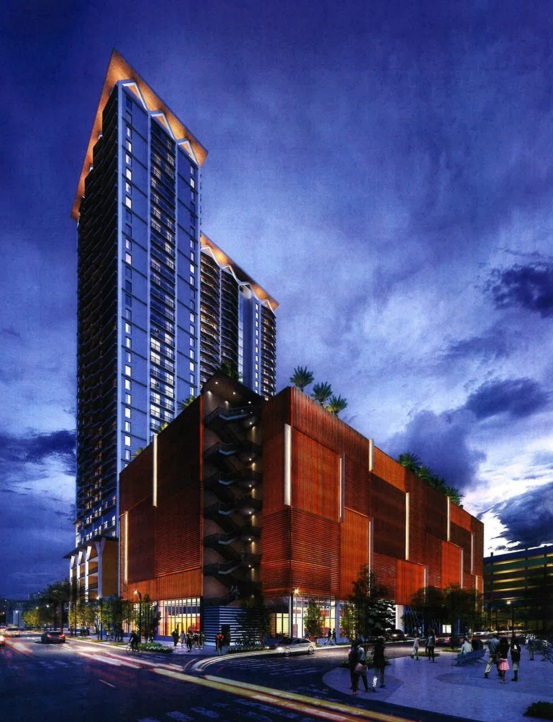 Ocean Park South Beach – Situated on 304 and 312 Ocean Drive in Miami Beach, this new project from Brazilian billionaire, Jose Isaac Perez will feature just 10 impressive units ranging from 1,117 to 1,715 square feet starting at $1.5 million.
Smart Brickell – Twenty-six stories of modern, efficient design with every amenity, contemporary aesthetics and true smart home technology close to the hottest bars and restaurants in sought-after Brickell. Billed as the "first Smart project in Miami", this is a must-see project.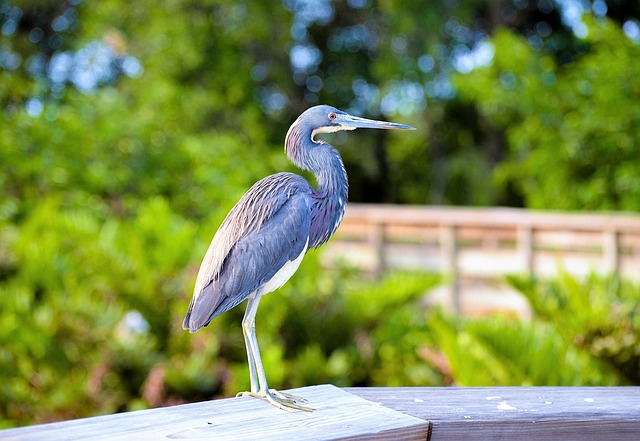 Whether you are looking for the most innovative design and technological offerings, a luxury oceanfront condo or the best in efficient living, the coming year is sure to bring an option to fit your desired lifestyle and price.
Interested in learning more about South Florida real estate options that fit your budget and wish list? Contact me today for a targeted home search.