Whether you are buying your first home, your forever home or an investment property, there are many things to consider before you make your real estate deal. While anyone can shop for a home from virtually anywhere today, working with a qualified Realtor® will not only help you navigate the sometimes tricky waters of the transaction, but will also save you time by using their market knowledge to expertly match you with the perfect property. Savvy negotiators by nature, your agent will work to get the best results for your investment dollars.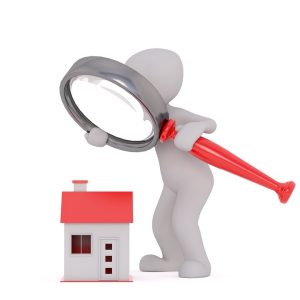 While the first step in the buying process should always be to take a sincere look at your financials to understand what you can afford and how that fits with your real estate goals, understanding the market is equally important. You've no doubt heard the expression 'timing is everything' and that could not be truer when it comes to real estate.
Understanding the difference between a buyer's market – where there are more homes for sale than buyers – and a seller's market – where the opposite is true – is the first step to understanding how far your money will go. While conditions for buyers are optimal in a buyer's market, it is still possible to find the perfect property in seller's market conditions and your Realtor® will have the expertise to guide you through the search, negotiation and closing process with the most ease, tackling challenges with you and keeping you in-the-know throughout. Did you know there is a home buying season? Typically running from early spring through summer, home buying season sees more than 40% of annual home purchases. Reasons for this phenomenon vary but the holidays and ease of moving during the summer months (before a new school year begins) may play a factor. In markets like South Florida, due to the year-round beautiful weather, there may not be a clear buying season so having the expertise of a real estate professional is essential to timing a sale or purchase.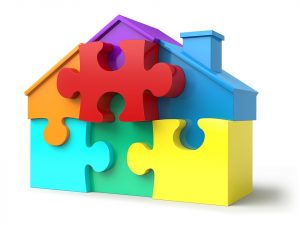 And while timing is everything, preparation is key. Lining up financing, which means being fully approved, giving the seller a reason to choose your offer over that of another and even being prepared to walk away from a deal if it is not the best opportunity will give you an advantage in today's fast-paced market. With a knowledgeable Realtor® by your side, you will be poised for success in any market.