Selling a home can be tricky business in today's market with many (many) things to consider. As real estate is indeed a complex process, the first step to consider should be finding a reputable Realtor® who will guide you through the process with ease. From setting the right price to the marketing of your property to negotiating and closing, your real estate agent is your biggest advocate throughout the transaction and will work to get you the highest possible profit while setting realistic expectations, ensuring that you are confident and happy with the outcome.
Setting the price to list a property can be daunting with many facts and figures, comps and market trends to consider. Working with a real estate agent will take the confusion out of all of those things. Real estate agents are incredibly knowledgeable of the market, and how quickly it changes, and armed with recent sales data, will ensure that you set the right price for your property. Expert negotiators, Realtors® help navigate the tricky waters of the offer and counteroffer, handle demanding buyers and offer sound advice throughout the process.
In addition to the details of paperwork, offers, inspections and financing, your real agent can assist with preparing your home for showings. Staging, which allows potential buyers to visualize the property as a potential future home, is just one way to increase the selling price and reduce the selling time. A well-informed and well-connected agent will be able to answer any questions when it comes to staging your home and many times are either an accredited staging professional themselves or recommend a home stager in your area.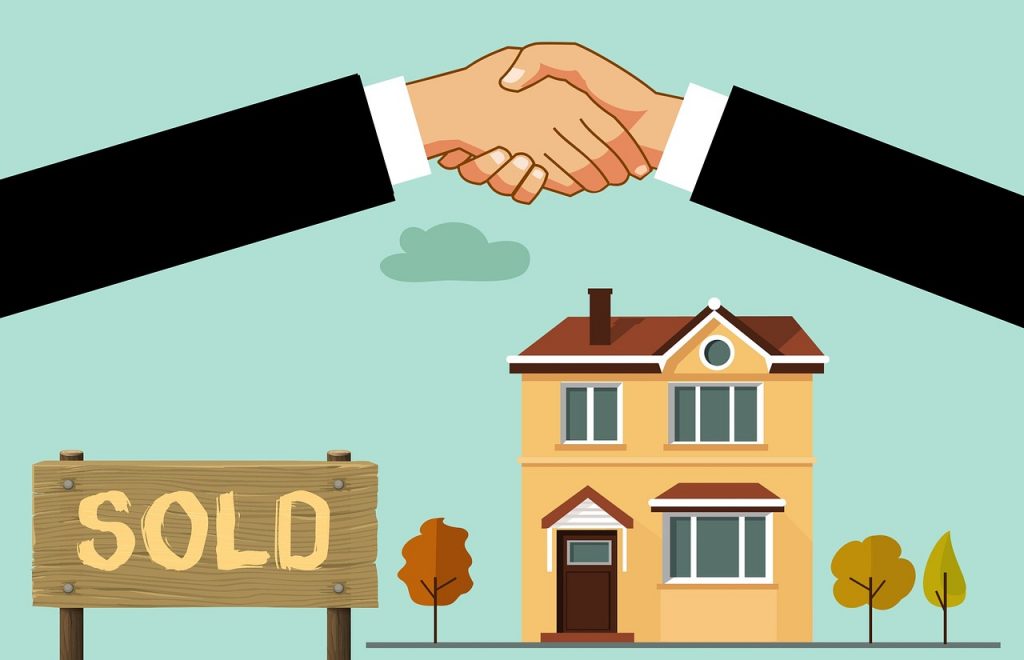 Finally, real estate agents understand that selling your home is one of life's biggest decisions and one that should be handled with great care. With many emotions wrapped up in the sale of a home, your agent can help you navigate things like low offers, which may feel offensive, or overpricing your home. Dealing with rejection or negative comments can be part of the process so having an agent on your side to put a positive spin on this type of feedback can be invaluable. At the end of the day, working with an agent will give you many advantages from reaching the biggest number of qualified buyers to handling the complexities of the deal.