Let's talk about home design. Thanks in part to networks like HGTV and Netflix, social channels like Instagram and Snapchat and even magazines (yes, print lives on) with a seemingly endless array of content for home designers, flippers, renovation experts, weekend warriors and crafty people, you don't have to go far to find the best (and some not so great) trends in home design. In addition to being a great hobby or a fun way to picture your own dream spaces, contemporary and effective home design elements add value to a home, increasing profitability. So, whether you are looking to start small or tackle a whole house remodel, here are some tips to get you going.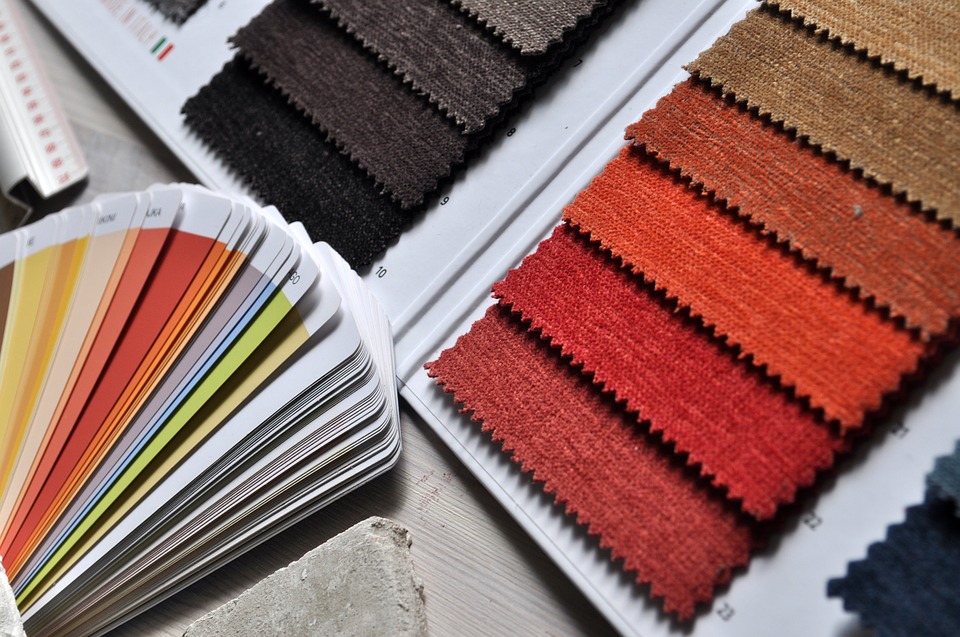 Plan, plan, plan
An interesting fact: home improvement projects typically cost about 25 cents on the dollar. The other 75 cents go directly back to the home through increased value. That is a win for any homeowner but to get the biggest return on your home improvement investment, you will want to plan it thoughtfully. What are your goals? Make a realistic budget for both your money and your time. Prioritize your list from must-haves to dream wish list items. Want some guidance on what kind of return your planned renovations or upgrades will bring? Talk to you Realtor®! They are a valuable resource in the planning stage and beyond.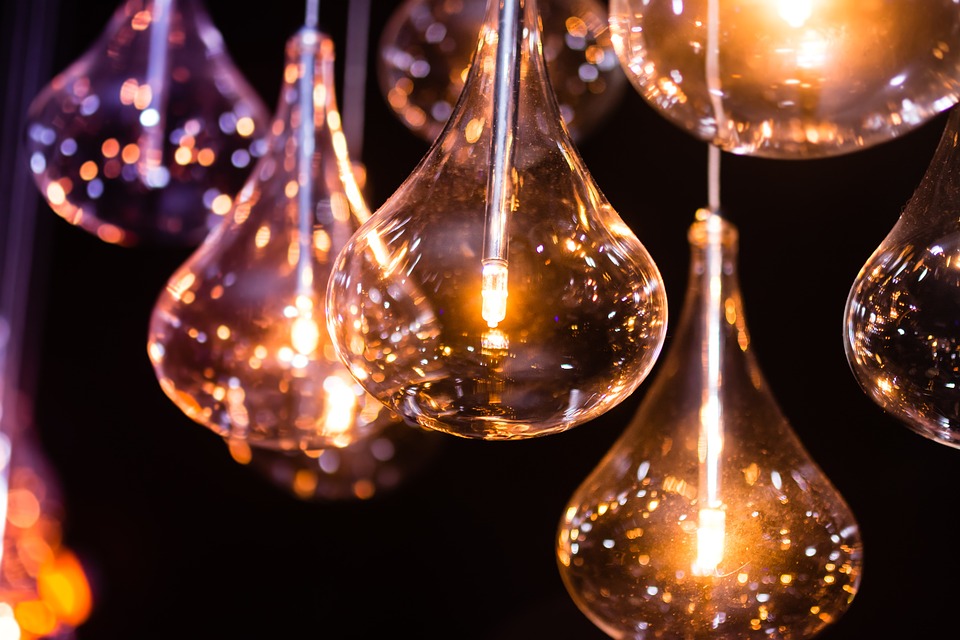 Exterior
Did you know that improving a home's curb appeal can add up to 5% to your home value? Your home's exterior provides the first impression after all, so tackle that old roof or shingles or change the overall look with a fresh paint job. Add some outdoor décor or design elements such as window boxes with flowers, new house numbers, an updated mailbox or outdoor lighting to easily, and inexpensively, update the look of your home. And always pay attention to landscaping. A neat lawn, trimmed trees and bushes and clean driveways and walkways impress in the most unassuming ways.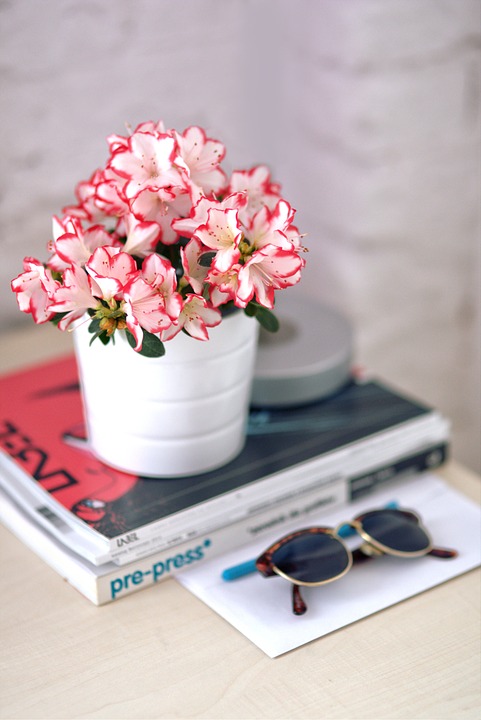 Interior
From the latest smart home technology to small facelifts, there are numerous ways to update your home's interior. Contemporary lighting, flooring and cabinetry make an immediate impression. But don't worry if you do not have the resources for large renovation projects, something as simple as replacing hardware, drawer pulls, light switch covers, light fixtures or adding greenery will subtly change the look of your home, adding modern touches perfect for any budget. A new paint color breathes life into any room and perhaps the biggest tip… keep it clean! Not only will a professional cleaning for the interior and exterior of your home make it look its' best, it will keep your maintenance costs down and surround you in comfortable living.