Choosing the place that will be your next, or your forever, home is arguably one of life's biggest decisions. Properties are much more than walls and windows, they come with exciting potential, emotional ties and serve as the setting for making memories. So, it should go without saying that choosing the right place to call home is an important one. For many people, that choice involves more than simply where your next home will be, but also how you approach the move. While buying and renting each have benefits and drawbacks, there is no shortage of opinions on which is best. And in an area like Miami, with its diverse neighborhoods and ever-changing real estate landscape, considering the various factors that influence your financial picture, wants and needs, home values and big market picture are all vital to your success.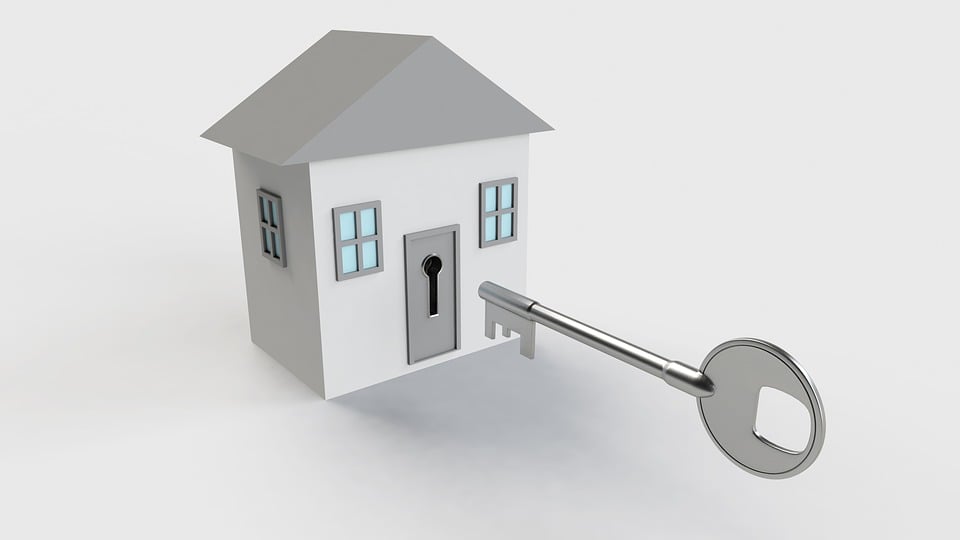 The Basics
When you are contemplating purchasing a home, the best thing to do is break it down to the basics. According to financial guru, Dave Ramsey, it comes down to this, "Are you financially ready to buy a home?" To determine that answer, ask yourself a few questions:
"Are you out of debt?"
"Do you have emergency savings that can cover three to six months of expenses?"
"Do you have enough cash for a 10-20% down payment?"
"Will your mortgage be 25% or less than your take-home income?"
"Do you plan to stay in the same location for at least three years?"
Answering yes to these questions may mean you are ready to take the plunge and purchase a home. Owning a home has distinct advantages too… you are building wealth and investing in your future, home ownership comes with tax benefits, you have the freedom to paint, renovate and make your space your own and owning comes with the added benefit of knowing that the property is yours… all great benefits of owning vs. renting. However, there are advantages to renting as well. For anyone whose job requires relocation, for those working on paying off debt or for anyone who just isn't quite ready to undertake the commitment of buying a home, renting is a valuable option… and you have a built-in maintenance plan that is the landlord's responsibility rather than yours.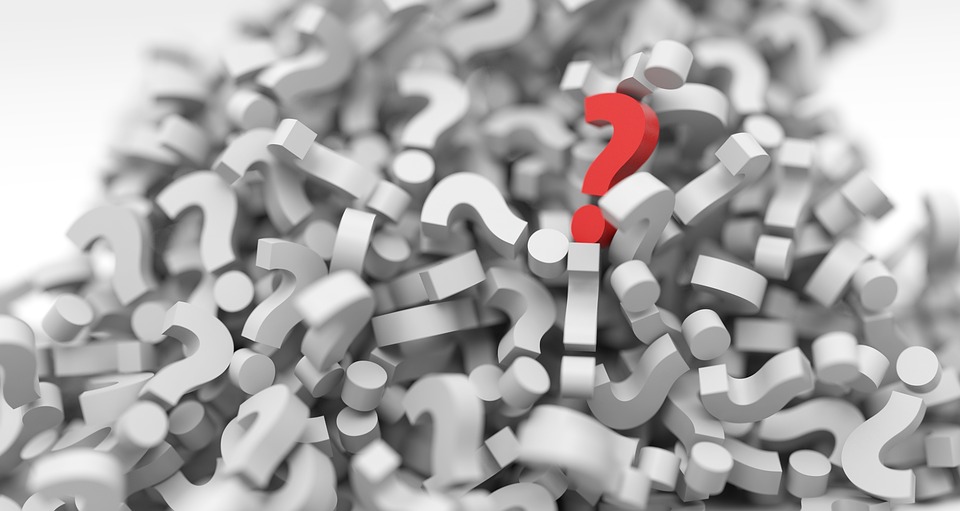 Understanding the Market
In Miami, some neighborhoods offer much better value than other for either buyers or renters. While in most cases, buying was a better financial option than renting according to the South Florida Business Journal, there are 19 neighborhoods where renting is the better option. While online resources are plenty, a professional Realtor® will always be the best resource when considering your options, understanding the market and finding the best properties to help you make the best, and most informed decision possible.