Your home SOLD, Guaranteed. And, We'll Find the Home You'll ❤️
Having thoughts of selling? We have 42,000+ Buyers looking for a home!

Raymond is a gem to work with. He is patient and proactive at the same time. He is very honest and is the type of person you can really trust with your big life decisions - he won't push you into the wrong home just to make a sale. He is thorough, resourceful and responds extremely quickly. We were often first to see the best properties because of how proactive he was. I would recommend Ray again and again.
Read More Reviews
Real Estate Is My Passion
---
For Raymond Goirigolzarri, real estate is more than just a business, it is an inspiration. "Building a business that helps people achieve their dreams is so satisfying and rewarding," says Raymond. "To many families, including my own, real estate promotes positive growth and human development. Whether they are seeking to find the home where they will raise a family, a vacation property in which to make special memories or make positive investments that will raise their quality of life, real estate is much more than just a transaction to many people and I am proud to play a part in that for my clients."
Raymond's professional life began while he was still in college playing minor league baseball for four years. After baseball, Raymond's competitive spirit led him to complete his degree and move into the insurance and investments sector. Here, he held several roles from Sales and Management to Financial Advisor. With a tremendous amount of knowledge and business savvy, he started and managed his own ecommerce business for several years. Looking for a new challenge, and with a desire to help others, he earned his real estate license in 2013. His unique combination of skills and experience has given Raymond a comprehensive understanding of the complexities of the real estate deal, while his open communication and client-centered approach wins clients across South Florida.
As a Miami native, Raymond has a wealth of knowledge about the city's many diverse neighborhoods. Working with buyers, sellers and investors in any price range, he stays current on the market trends, new development projects, events, demographics and all the details that help his clients to make the best-informed decision to meet their goals.
Born and raised in Miami, FL, Raymond's parents were among the first generation of Cuban exiles and instilled in their children the importance of loyalty, dedication and a tireless work ethic from a young age… traits that he carries with him today. Married and the father of two beautiful girls, Raymond is a dedicated family man who hopes that one day his real estate career will become a family business. "One of my goals is to have a long and prosperous career," says Raymond. "I would love to give my wife the opportunity to join me in my real estate business or see my daughters work alongside me or take over the business when I retire." In the meantime, Raymond enjoys spending as much time as possible with his family while also fitting in a little time for golf. Raymond holds a bachelor's degree from Florida International University in Business and Marketing.
Meet Raymond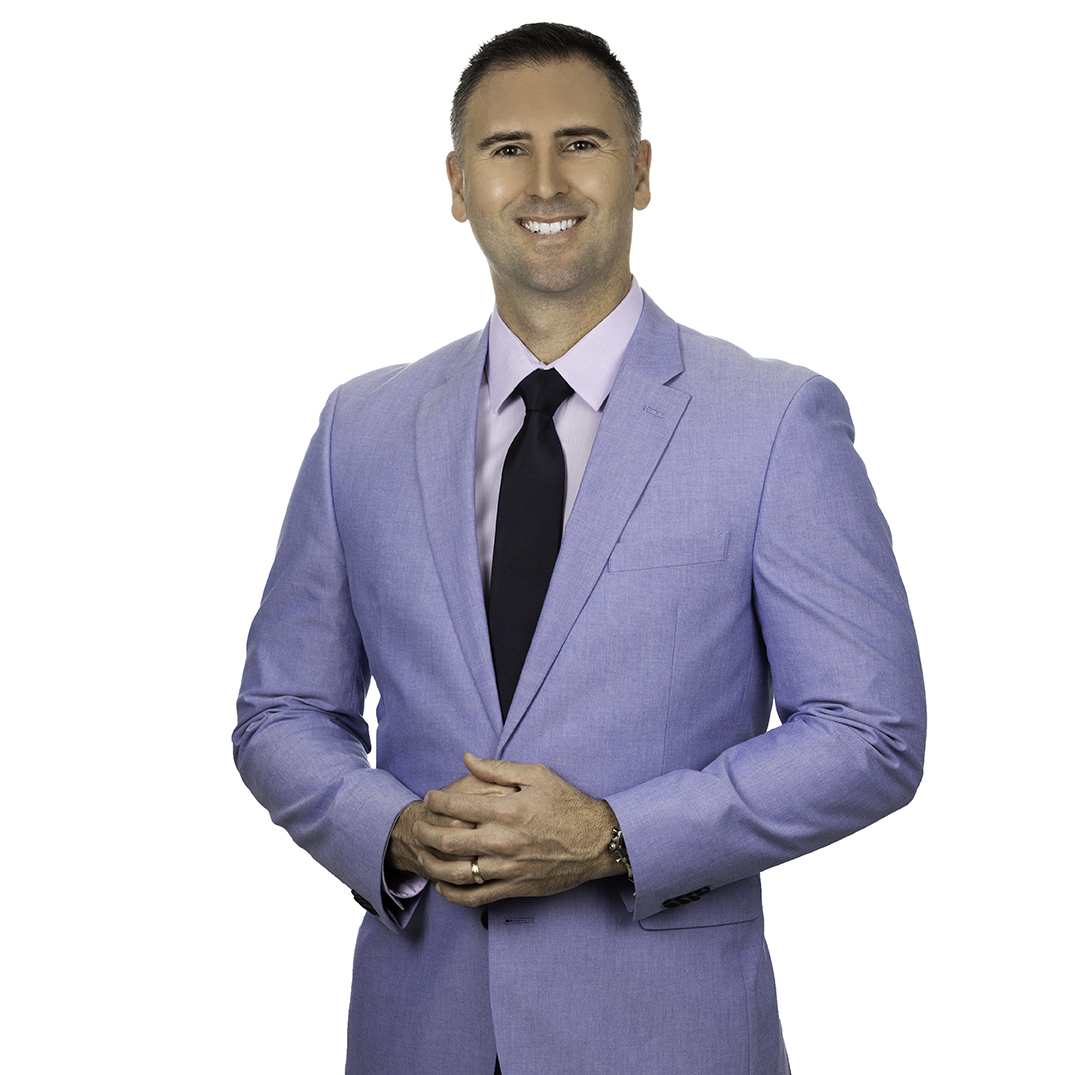 Perfect Home Finder
---
Buying a home? Why not take a few minutes to fill out a form to describe your 'dream' home and see if we can't find a matching property?
Send Me The Listings
What's My Home Worth?
---
Want to know what your home is worth? Let our experts prepare a free home analysis for your City area home! Just fill out our form!
Free Valuation
Latest Blog Posts
---
Whether you are buying your first home, your forever home or an investment property, there are many things to consider before you make your real estate deal. While anyone can shop for a home from virt…
For those that didn't get the prospect to weigh in on the large Magic City Innovation District arrange for small Haiti, 2 government building conferences are going to be command between currentl…
For the past couple of years, historically low housing inventory has been driving up competition (and prices) for real estate in markets all across the country. But it seems like 2019 is going to see…
Subscribe To Our Newsletter
---
By signing up you will receive our quarterly newsletter on variety of real-estate topics.
We respect your privacy. We will never share your email address. You can unsubscribe at any time.